February 26, 2014
K-State Student Union renovation open meeting Feb. 27
Submitted by Audrey Taggart-Kagdis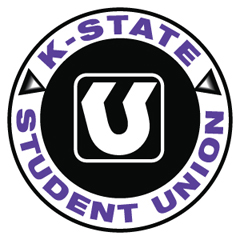 Workshop Architects, the firm selected to create the K-State Student Union renovation architectural program, will be back on campus this week to share updated plans with the Union Renovation Committee and the K-State community.
The architects will conduct an open meeting from 1-2 p.m. Thursday, Feb. 27, in the Union's Cottonwood Room for all who are interested.
For additional information, contact Bill Smriga, Union director, at smriga@k-state.edu or 785-532-6591.