October 1, 2013
SafeZone advanced training: Understanding sexual assault trauma Oct. 7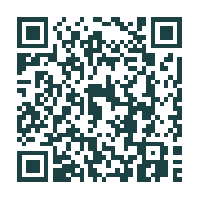 The next SafeZone advanced training, Understanding Sexual Assault Trauma, is noon to 2 p.m. Monday, Oct. 7, in the Leadership Studies Building's Town Hall. Please register for the training.
Healing from the trauma of sexualized violence is a very individual and varied course. The research shows that there are some factors that can assist in the healing process; there are also factors that can retard such recovery. This training is designed to give participants a general understanding of the ways women and men are traumatized by rape and sexual assault and steps that can be taken to assist in the recovery process. This is not a workshop for those beginning the work on their own recovery from violence. We recommend that those who are beginning that courageous process contact K-State's counseling services to find a good source of assistance.

This training is open for all K-State students, faculty, staff and community members. Attendance at an Advanced SafeZone Training does not in itself qualify the attendee as a SafeZone Ally.
SafeZone at Kansas State University in collaboration with the K-State Women's Center, brings an advanced training on understanding the healing process of sexual assault.