August 1, 2013
Rec services now offering payroll deduction option for membership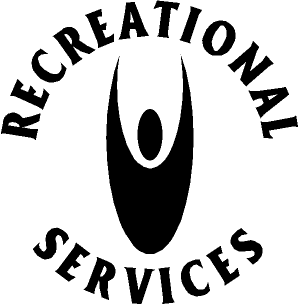 Beginning today, Aug. 1, benefit-eligible Kansas State University employees have the option of paying for their rec services membership by payroll deduction. A new procedure will be followed where enrollment can only be done online through HRIS self service.
Two membership options and locker rental are available using payroll deduct:
Six-month membership receiving a 10 percent discount
1-year membership receiving a 20 percent discount
For more information, membership fees and enrollment instructions, visit the rec services Web page at http://recservices.k-state.edu/membership/payrolldeduct.html.