August 5, 2013
Discounted volleyball tickets for faculty and staff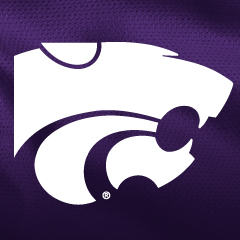 K-State faculty and staff members can enjoy the excitement of Big 12 volleyball in Ahearn Field House this fall at a discounted rate.
All faculty and staff can receive a general admission bench ticket for just $40, a savings of $10 from the standard adult ticket. The faculty and staff general admission ticket represents a cost of only $3 per match. Fans can also upgrade a general admission bench ticket to a Cat Cushion in the south balcony for only $15 per seat.
The 2013 home schedule features five matches versus 2012 NCAA Tournament teams including Texas, the 2012 national champions.
To order your tickets today, call 1-800-221-CATS, order online at kstatesports.com or visit the Bramlage Coliseum ticket office.