June 3, 2013
Union recreation offers discounted Worlds of Fun and Oceans of Fun tickets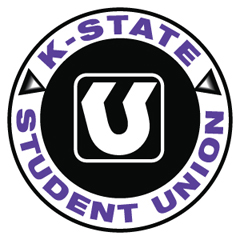 Discounted Worlds of Fun and Oceans of Fun tickets can now be purchased at the K-State Student Union recreation center.
Tickets for admission to both parks are available for $35.66, tax included. Junior and senior tickets are not available. Only cash or check will be accepted and exact amount is required.
Tickets can be purchased during office hours at the recreation center in the lower level of the Union. Office hours are 11 a.m. to 10 p.m. Monday-Thursday, 11 a.m. to midnight Friday, noon to midnight Saturday, and noon to 10 p.m. Sunday.
For more information about other Union recreation programs, including summer bowling leagues and youth or adult bowling classes, visit union.edu/play.