December 16, 2022
Goins publishes dual interview with top New York and Chicago jazz guitarists
Submitted by School of Music, Theatre, and Dance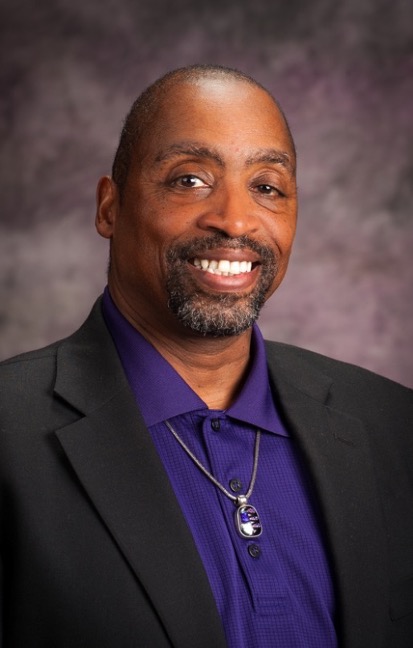 Wayne Goins, university distinguished professor of music and director of jazz studies at K-State, published "Kenny Burrell's Jazz Guitar Band: Bobby Broom and Rodney Jones: Insightful Reminiscence" in the December 2022 issue of Jazz Guitar Life magazine.
Goins conducted a dual interview with Rodney Jones and Bobby Broom, two of the most prolific guitarists in the history of jazz guitar. The legendary leader Kenny Burrell served as the main attraction, as he included the two young men in the live sessions that produced two seminal albums — "Generation" in 1987 and "Pieces of Blue and the Blues" in 1988. Released on Blue Note Records, the albums were recorded live at the Village Vanguard over two nights on Oct. 24 and 25, 1986.
Jazz Guitar Life magazine is the premier online journal for jazz guitar enthusiasts all around the world. Goins, a contributing writer to the magazine, regularly publishes a variety of pieces, including exclusive jazz artist profiles, CD reviews and articles specifically focused on jazz education.
Goins has performed with such greats as legendary guitarist Burrell, alto saxophonist Bobby Watson, trumpeter Clark Terry, tenor saxophonist Joe Lovano, organist Jimmy McGriff and many others. He has authored a number of award-winning books and articles. Learn more about Goins.