October 21, 2022
Renowned architect Jules Dingle to present Ekdahl Lecture Oct. 24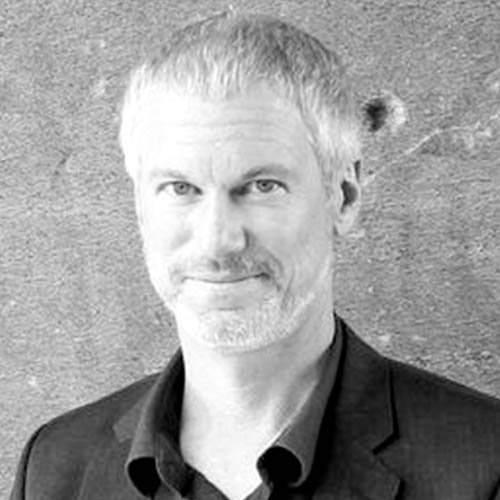 Jules Dingle, principal at DIGSAU Architecture and Urbanism, will present as a part of the 2022 College of Architecture, Planning, & Design's Ekdahl Lecture Series at 4:30 p.m. Monday, Oct. 24, in Regnier Forum at Regnier Hall to round out the fall series. The event is free and open to the public.
A tireless and imaginative designer, Dingle brings a unique combination of skill and passion to everything he does. He is particularly interested in materials, construction methods and structural exploration. He has taught design studios at Temple University and the University of Pennsylvania Graduate School of Design and has served as a guest critic and lecturer at numerous design schools. He is a registered architect in Pennsylvania, Maryland, Michigan, New Jersey and Vermont. Dingle has served on the American Institute of Architects' Philadelphia and Pennsylvania boards of directors and was recognized with the Philadelphia Young Architect Award in 2012 and AIA Fellowship in 2018. A founder of DIGSAU Softball, Dingle can still sometimes be found on the pitcher's mound.
View the full listing of fall 2022 Ekdahl Lectures and previously recorded lectures.
The Oscar S. Ekdahl Distinguished Lecture Series in Architecture and Design brings the finest professionals in the design and planning disciplines to APDesign and the K-State community. These individuals are selected to avail students, faculty, staff and regional professionals of the potency of design and planning in addressing the issues we face as a global society. The series honors Oscar Ekdahl, who received his Bachelor of Architecture from Kansas State University in 1933 and was a founding partner in Ekdahl, Davis, Depew, Persson Architects PA in Topeka.