September 2, 2022
New program provides students with free field trips to professional shows
Submitted by School of Music, Theatre, and Dance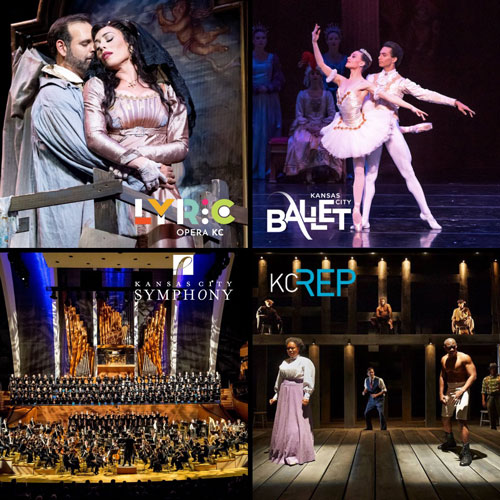 The School of Music, Theatre, and Dance is offering a free program for K-State students in the performing arts to attend four professional productions in Kansas City throughout the 2022-2023 school year.
All music, theatre and dance majors and minors with the school are eligible to attend these free field trips. Throughout the school year, students will attend a production at four nationally renowned performing arts organizations: the Lyric Opera of Kansas City, the Kansas City Ballet, the Kansas City Symphony and the Kansas City Repertory Theatre.
"We want to train our students to become consumers of the arts," said Bryan Pinkall, director of the School of Music, Theatre, and Dance. "These productions represent some of the most famous and celebrated works in history. But more than that, students who are in the performing arts are more likely to graduate, perform better in school and in their industries, and hopefully have a more fulfilling college experience altogether."
The school's first field trip experience will be to the final dress rehearsal of the Lyric Opera of Kansas City's production of Bizet's Carmen on Sept. 22. Students who are interested in attending and declaring a major or minor in music, theatre, or dance may contact Sharyn Worcester, academic advisor, at ses8555@k-state.edu.