August 1, 2022
HRIS, KSIS and DARS upgrade is complete
Submitted by Division of Information Technology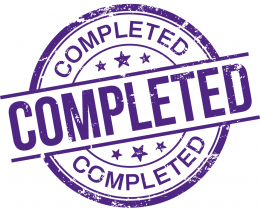 The HRIS, KSIS and DARS upgrade that took place July 29-31 is complete.
The upgrade included many technical and visual improvements to the homepage tiles and icons.
Upgrading is an essential step toward the Division of Information Technology achieving its goal of providing a modern, scalable network and computing infrastructure for K-State. To learn more, view K-State's IT Strategic Plan.