May 26, 2022
YOU@KSU training to support students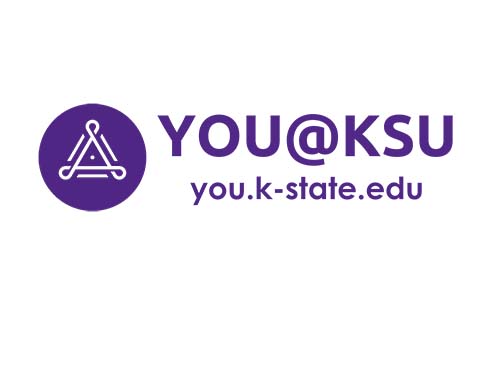 Kansas State University has an online, 24/7 well-being and student success resource for students called YOU@KSU.
Faculty and staff are invited to join a 30-minute training by the university's partners, YOU at College, focused on the following goals:
Learn how YOU personalizes evidence-based online and campus resources for our students.
Gain tools to support your students as a well-being advocate.
Collaborate cross-departmentally about mental health and student success.
This virtual training is being offered by YOU at College for its national coalition of campus partners. Please attend one of the following meetings as it fits your schedule.
Click the date to register — all sessions are at noon Central time:
Consisting of more than 2,500 proprietary, evidence-based resources comprehensive of the entire student experience, YOU for Students normalizes and personalizes well-being for each user through timely content, skill-building tools, student posts, campus-specific resources, and more.
To learn more about the platform, please log in at YOU@KSU and watch this short overview video.