June 3, 2021
School of Music, Theatre, and Dance offers community music classes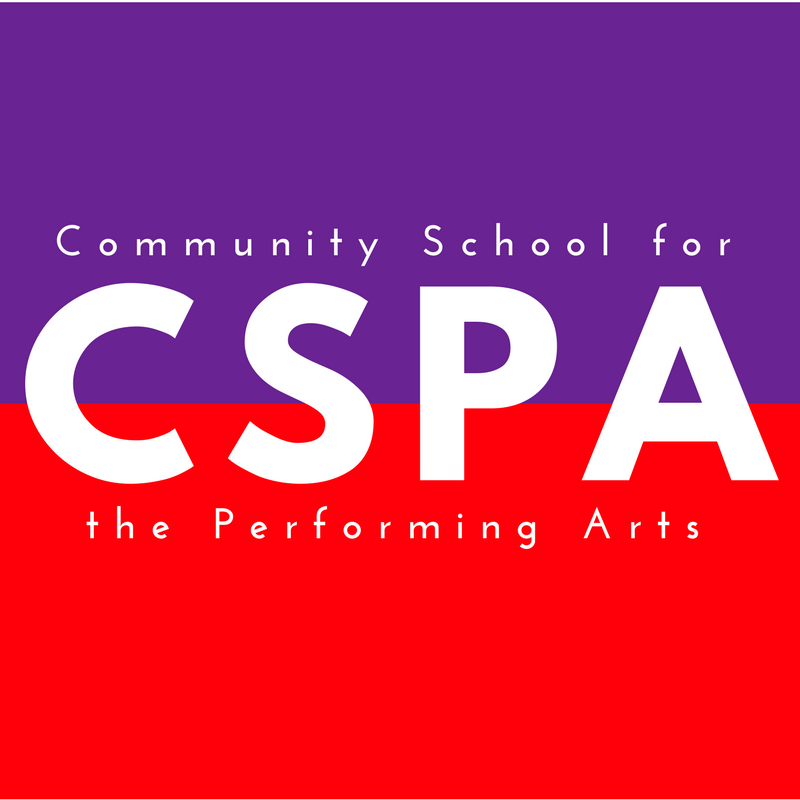 The K-State School of Music, Theatre, and Dance through its outreach partnership, the Community School for the Performing Arts, has several summer opportunities for your performing arts students. We want our programs to be available to everyone, so we offer generous scholarships for students who qualify for free or reduced lunch.
Registration is through Manhattan Arts Center, but most of these programs take place in the School of Music, Theatre, and Dance. More information is available on the website.
Flint Hills Vocal Academy, July 19-30, early bird price $275 expires July 1, then $300.
Open to middle school — including students entering sixth grade next year — and high school students, this vocal intensive includes private and group lessons for both classical and stage pieces, electives and ends in a final performance.
Orchestra Conditioning Camp, Aug. 2-6, $95.
This half-day camp is for middle school string students and includes rehearsals, team-building activities and instrument-specific classes. Sixth grade is 9-11:30 a.m., seventh and eighth grades, 1-3:30 p.m.
String Chamber Music Camp, Aug. 9-12, 9 a.m. to 3 p.m., $125.
This four-day camp is filled with chamber music coaching, masterclasses, electives and ends in a final concert on Aug. 12. This camp is open to elementary, middle and high school students who can read music. Preformed groups are welcome or students will be assigned to a group.
Violin Bootcamp, July 19-23, $75.
For pre-K through elementary students — fifth grade — these 30-40 minute classes, grouped by experience level, are a perfect introduction to the violin. Includes the use of the instrument.
Private lessons, prices vary.
We offer a six-week package of private lessons for summer, which you schedule with the instructor at your mutual convenience. Deadline to enroll in private lessons for summer is June 4. Fall lessons will begin enrolling in late July.
Community School for the Performing Arts is a partnership between the School of Music, Theatre, and Dance and Manhattan Arts Center. The mission of this joint venture is to provide the highest level of performing arts education to the region, which complements, supplements and supports the arts education efforts of school and community organizations.