June 2, 2021
Participants ages 65-85 needed for paid study on memory and learning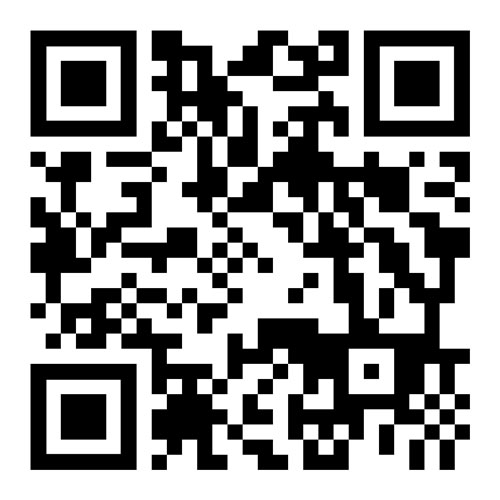 The Memory and Aging Laboratory at K-State is recruiting participants for a study on memory and learning. Would you like to learn about tai chi or how to make dumplings? Are you between the ages of 65 and 85? If so, you may be eligible for this paid study. No experience or knowledge of these subjects is required, and you do not have to be physically present in Manhattan to participate as it takes place virtually.
For more information, you can contact us at MemoryResearch@k-state.edu or 785-532-6819. Alternatively, you can complete this online survey to determine your eligibility and provide your contact information if you would like to be considered for this or any future studies in the Memory and Aging Lab.
Please share this with any senior family members or friends who might enjoy learning a new activity.
This study has been reviewed by the Institutional Review Board and received approval No. 9979. Scan the QR code for more information.