April 28, 2021
Blake Billings appointed deputy general counsel
Submitted by Office of General Counsel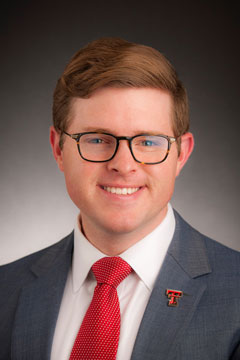 Following a national search, Blake Billings has been appointed Kansas State University's deputy general counsel, effective June 7.
Billings brings a decade of experience in higher education law to the K-State legal team. He most recently served as senior assistant general counsel for the Texas Tech University System, where he handled matters ranging from employment, student affairs, First Amendment and Title IX, to athletics, research, contracting and litigation. He previously worked for private law firms where his clients included community colleges, nonprofits, athletics conferences, government agencies and public-private partnerships.
He received his law degree from Southern Methodist University and his bachelor's degree in finance from Texas Christian University. He is a doctoral candidate in higher education research at Texas Tech University.