July 1, 2020
Local Fashion, Global Impact: Online auction for fashion studies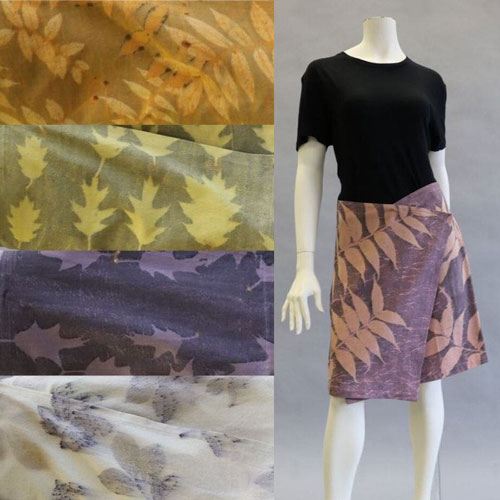 The Local Fashion, Global Impact Project introduces K-State students to sustainable fashion, color and construction practices while connecting them to the global supply chain.
Incorporating hand-loomed material into one project, in one fashion studies course, increases the monthly earning of weavers of the Choa Cruz Cooperative, located in the Guatemalan highlands, by 13%. Students use this fabric to improve their apparel production skills and explore natural dye techniques. In 2019, the project received a grant from the K-State Green Action Fund. These funds allowed for another year of project work to be produced free from student and faculty finances.
The project outcomes are now available for purchase through an online silent auction.
All funds go toward sustaining this project and other sustainable fashion projects in fashion studies.