June 23, 2020
Pair of business students receive scholarship awards from Kansas
Submitted by Brent Fritzemeier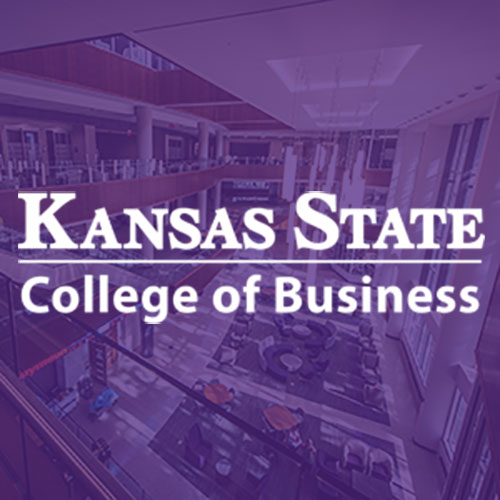 Loryn Polo, Overland Park, and Thomas Jackson, Shawnee, both juniors in operations and supply chain management at the College of Business Administration, have been selected to receive scholarships from the Kansas City Council of Supply Chain Management Professionals.
The students will receive this prestigious award based on their academic achievement within a supply chain discipline, a submitted essay, and a letter of recommendation from a professor.
The Council of Supply Chain Management Professionals, or CSCMP, is the leading global association for supply chain management professionals. Every year the Kansas City CSCMP Heartland Roundtable awards scholarships to the most qualified applicants currently enrolled in an area college or university with a majoring or minor in supply chain management, operations, logistics, or related educational programs. This scholarship was created to recognize students who demonstrate the potential to become a future leader in the supply management field.