January 18, 2013
Men's basketball vs. Oklahoma on Saturday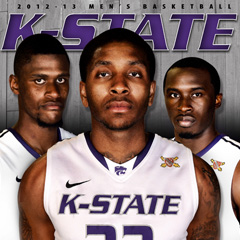 A limited number of tickets are still available for Saturday's matchup between the No. 16 Wildcats and the Oklahoma Sooners.

Tickets are also available for the games against Texas on Jan. 30, West Virginia on Feb. 18, Texas Tech on Feb. 25 and TCU on March 5.
Click here to order or call 1-800-221-CATS.