August 3, 2012
Union showcases rich Kansas history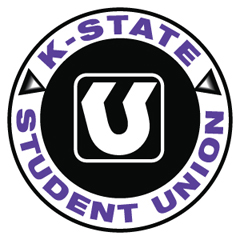 Discover the Hyer Boot Company and its rich history in Kansas at the William T. Kemper Art Gallery. The exhibit, created by the Kansas Historical Society, features many examples of Hyer products. The collection also includes patterns, lasts and boot making equipment, as well as photographs of the company owners and employees.
Credited as the first to invent the cowboy boot, Charles Hyer, along with his brother, Edward, founded the Hyer Boot Company in 1880 after moving to Olathe, Kan., in 1872 to teach shoe and harness making at the Olathe School for the Deaf. The company made boots for military officers, governors, cattleman, rodeo performance and movie stars such as Buffalo Bill Cody, Tom Mix, Will Rogers and Gene Autry.
The Hyer name, once known as the largest manufacture of handmade boots in America, has now evolved into the Olathe Boot Company, founded in 1975, and is still operational.
Sponsored by Union Program Council, the Hyer boot exhibit will be on display through Aug. 23. The gallery hours are 8 a.m. to 5 p.m. Monday-Friday. Located on the first floor of the K-State Student Union, the Kemper Gallery is free and open to the public. For a complete list of all Union Program Council activities, visit k-state.edu/upc or call the office at 785-532-6571.