July 31, 2012
Recreational services offering payroll deduction for facility membership beginning Aug. 1
Submitted by Recreational Services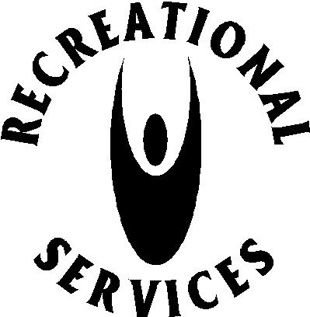 Facult and staff can sign up from Aug. 1-23 for facility membership using the payroll deduction option.
Sign up for a six-month or 12-month membership to use facilities by deducting the membership cost from your paycheck. All prices include a 10 percent discount for six months and 20 percent discount for 12 months. Plus, additional family members can be added at a reduced rate.
For details and prices, go online to http://recservices.k-state.edu/membership/payrolldeduct.html.
Enroll in person in the administrative office at the rec complex. Summer hours are 8 a.m. to 6 p.m. Monday and 8 a.m. to 5 p.m. Tuesday through Friday. Office hours beginning Aug. 13 will be 8 a.m to 6 p.m. Monday through Thursday and 8 a.m. to 5 p.m. Friday. For questions call 785-532-6980.