July 18, 2012
Tuesday Talks in the Gardens — Sunrise Yoga July 31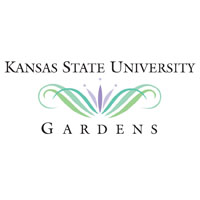 Start your day right by coming to the Kansas State University Gardens for a half hour of gentle stretching and deep breathing from 6:30 to 7 a.m. Tuesday, July 31.
This special presentation of Tuesday Talks in the Gardens will be in the peaceful setting of the gardens in front of the Quinlan Visitor Center. All capabilities are welcome. There is no charge for attending the event.
Please RSVP by July 30 to gfriends@k-state.edu.
For more information visit the K-State Gardens Facebook page.