July 11, 2012
Division of Student Life professionals published
Submitted by Audrey Taggart-Kagdis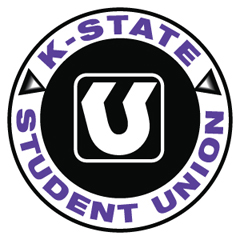 Bill Smriga, director of the K-State Student Union, and Ben Hopper, program advisor for the K-State Student Union Program Council, recently collaborated on an article published in the online journal ACUI Commons as part of a series of campus stories about the history and role of college unions.
"K-State Student Union: Thriving through Tradition, Commitment and People who Care" helps chronicle the philosophy and function of the Union throughout the past 56 years.
The full article can be found here: http://tinyurl.com/6wbv3ht.