January 19, 2018
Cable publishes heritage interpretation textbook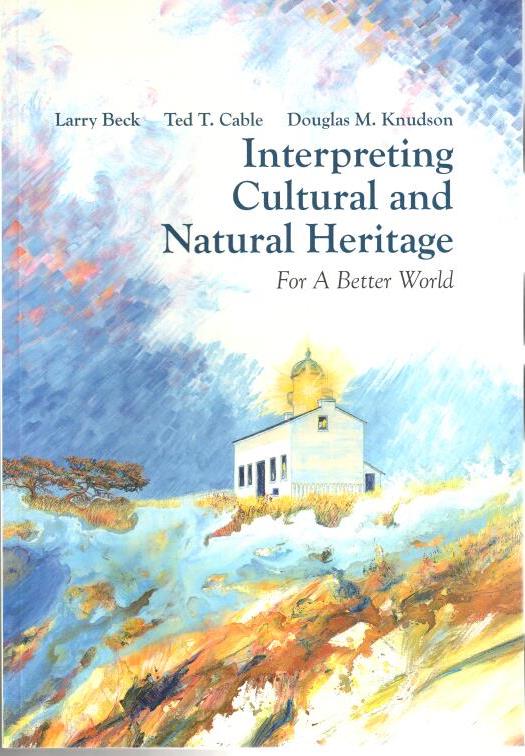 Ted Cable, professor of park management and conservation in the horticulture and natural resources department, has published a new book, "Interpreting Cultural and Natural Heritage for a Better World." The book is by Sagamore-Venture Publishing.
The book — co-authored by Larry Beck, San Diego State University, and Douglas Knudson, Purdue University — is a complete revision of their previously published textbook, "Interpretation of Cultural and Natural Resources," and features new approaches that include starting each chapter with a story to illustrate the contents of the chapter. It also features a cover with original artwork by nationally-known artist Tina Christiansen and a foreword by New York Times best-selling author Eric Blehm.
This book is the only comprehensive textbook covering the entire breadth of the heritage interpretation profession.