September 20, 2016
Take Control of Your Time and Energy: Studying and Time Management discussion today at 4 p.m.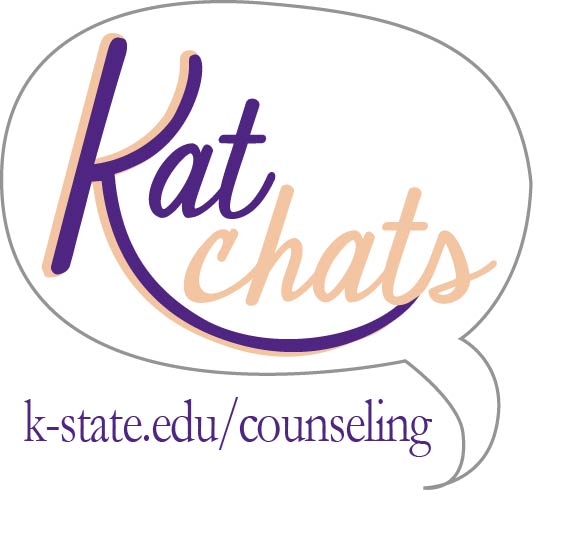 Are you struggling to balance the demands of school, work, and a social life? Or maybe you find yourself regularly waiting until the last minute to finish tasks and assignments. Missy King from Counseling Services will discuss how to learn skills related to time management, prioritizing and effective studying at 4 p.m. Sept. 20 in 13 Leasure Hall.
Join from PC, Mac, Linux, iOS or Android or iPhone one-tap at +16465588656,814609215# or +14086380968,814609215# U.S. Toll.
Join by telephone at 1-646-558-8656, U.S. toll; or 1-408-638-0968, U.S. toll.
Meeting ID: 814 609 215