June 27, 2016
NACADA, Gates Foundation collaborate on student success research project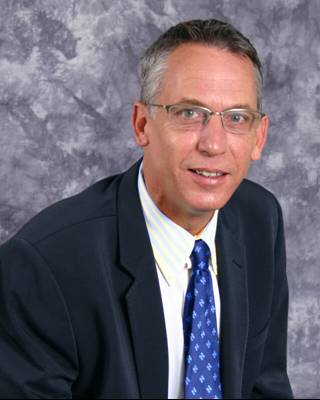 NACADA: The Global Community for Academic Advising and two partner associations recently collaborated to produce the largest publicly available data set investigating administrator perspectives and approaches to academic advising.
Supported by the Bill and Melinda Gates Foundation, the 74-page report titled "Driving Toward a Degree: Establishing a Baseline on Integrated Approaches to Planning and Advising" was released recently. Partners include the Student Affairs Administrators in Higher Education, or NASPA, and the National Association for College Admission Counseling, or NACAC. The study was completed in collaboration with Tyton Partners and Babson Survey Research Group located in Oakland, California.
Charlie Nutt, NACADA executive director, said the data emerged from a 2015-2016 survey of 1,400 administrators from more than 1,000 institutions. NACADA leaders were actively involved in developing the survey.
"We've found effective academic advising to be a critical component of student success," Nutt said. "The data in 'Driving Toward a Degree' has the potential to support real change by helping institutions identify where they currently stand and ultimately chart a plan for improvement."
Nutt said the study revealed:
82 percent of respondents reported that student retention and success are a primary objective of their institution's strategic plan.
Only 19 percent of respondents said they believed their "institution successfully achieves an ideal advising situation."
44 percent of respondents reported moderate to significant growth in the number of undergraduate advising and planning staff.
Only 12 percent of institutions reported widespread use of three primary technology solutions: degree planning, early alerts and reporting/analytics.
NACADA is the global leader in academic advising and has 13,000 members worldwide. The College of Education is the host institution for the association's executive office at K-State.