May 16, 2016
Harrington presents at climate change symposium in Turkey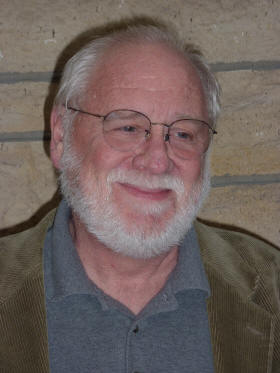 John Harrington Jr., professor of geography, was the leadoff speaker May 9 at an international symposium on climate change and animal agriculture in Isparta, Turkey.
Harrington discussed "Global Climate Change: Implications for Turkey." During the presentation, Harrington highlighted the changes that have already occurred throughout the country and discussed the implications for longer and more intense heat waves later in this century.
Other speakers from Australia, Israel and Turkey discussed details on how cattle, goats and sheep are impacted by extreme heat. The K-State Office of International Programs and the geography department helped provide funding for Harrington's participation as an invited speaker.