April 22, 2015
Bakery Science Club Sale today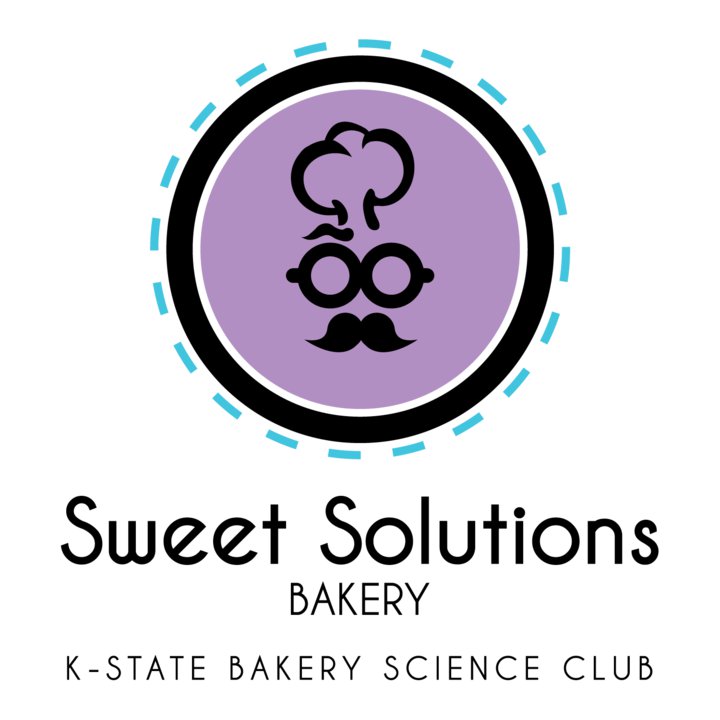 The K-State Bakery Science Club is hosting its second-to-last bake sale of the semester from 3-5 p.m. today, April 22, on the first floor of Shellenberger Hall — across from the Leadership Studies Building.
S'more cookies are this week's specialty item. Chocolate chip cookies, monster cookies, and French, Vienna and soup bowl-style bread also will be for sale for $5 per dozen, $6 per dozen and $2 a loaf, respectively.
The following Wednesday, April 29, will be our final bake sale of the year, featuring banana bread. Preorders can be directed to Chris Reusz at bakeclub@k-state.edu.