April 14, 2015
K-State police officer graduates from Kansas Law Enforcement Training Center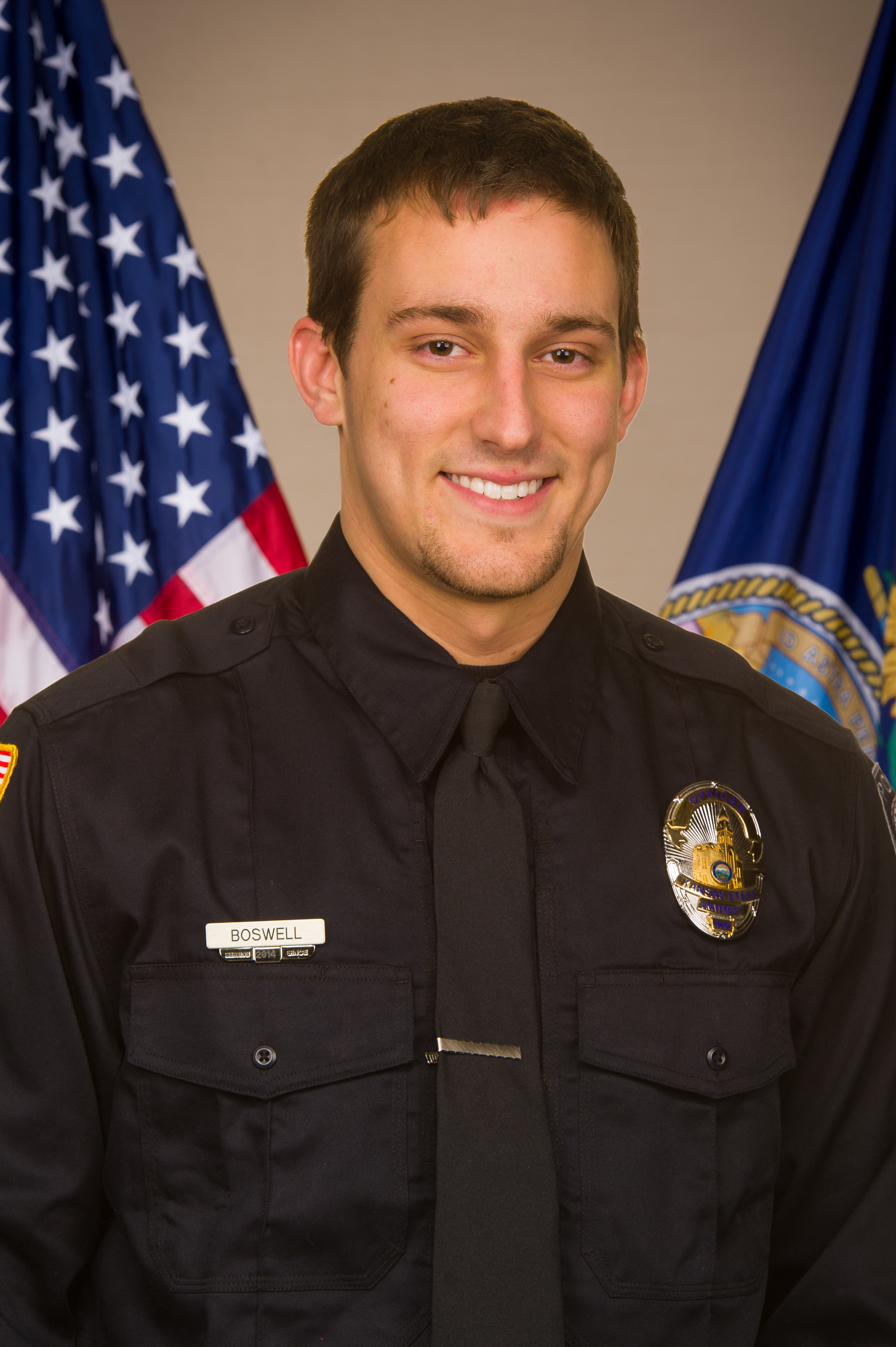 Kansas State University police officer Shayne Boswell graduated April 10, with the 223rd class of the Kansas Law Enforcement Training Center.
Boswell's graduation marks the successful completion of 14 weeks of training at the police academy where he was one of two officers in the class to earn the physical fitness award. The training includes instruction in Kansas law, firearms, emergency vehicle operations, accident investigation, crime scene processing and other critical aspects of being a law enforcement officer.
Boswell will now be part of a 12-week field training program, where he will continue his training with a certified field training officer.

Boswell earned bachelor's degree from Emporia State University in 2014 and joined the K-State Police Department in November.