March 18, 2015
Postseason basketball is back in Bramlage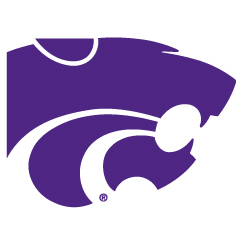 For the first time since the 2012-13 season, Kansas State women's basketball will make a postseason appearance as the Wildcats have accepted a bid to play in the 2015 Postseason WNIT and will host Akron in the first round at 7 p.m. Thursday.
Tickets are available starting as low as $5 for youth and $10 for adults.
K-State students receive free entry with their student ID.
For tickets, click here.