November 21, 2014
Save the Date: K-State/NACADA Winter Institute Jan. 15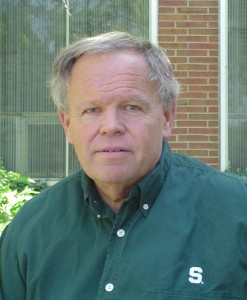 The second Kansas State University/National Academic Advising Association Winter Undergraduate Advising Mini-Institute will be from 1-5 p.m. Thursday, Jan. 15, 2015, in the K-State Student Union's Little Theater.
Program and registration details will be forthcoming, but the expected focus will be on the intersection between academic and career advising. The keynote speaker will be Phil D. Gardner, director of the Collegiate Employment Research Institute at Michigan State University. Gardner is among the nation's leading experts on college-to-work transition, workplace readiness and labor market trends. Please mark your calendars.
The Winter Advising Mini-Institute is free and open to all K-Staters. For more information, please contact Steve Dandaneau, vice provost for undergraduate studies and co-chair of the University Advising Committee, at 785-532-1097.