June 13, 2014
Donnelly represents central region at national board meeting of American College Dance Festival Association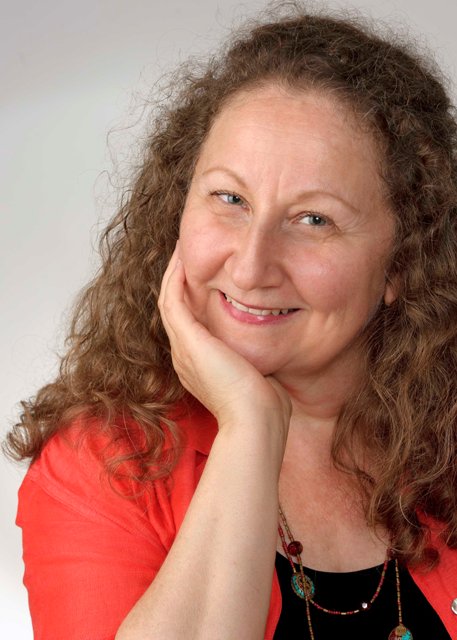 Laura Donnelly, assistant professor of dance, represented the central region at the national board meeting for the American College Dance Festival Association, June 4-7.
Started in the early 1970s, the purpose of American College Dance Festival Association is to encourage and recognize excellence in performance and choreography at the college level. Formed by 13 charter member colleges and universities and hosting one regional conference, the association now has more than 300 member institutions, supports 11-13 regional conferences annually and a national gala concert every other year at the Kennedy Center.
Donnelly, in the first year of a three-year term, will be working with the national office to develop the organization's first comprehensive fundraising plan.