April 25, 2011
4-on-4 co-rec sand volleyball
Submitted by Recreational Services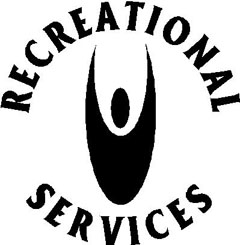 Recreational services offers intramural co-rec 4-on-4 sand volleyball at the rec complex sand volleyball courts, Saturday, April 30.
Participants may enter as a four-person team with an equal number of males and females on each team.
Sign up in the rec office by Thursday, April 28. The cost is $1 per person, plus tax.
For more information, call the rec office at 785-532-6980.