October 3, 2011
Recreational services offering five-week Holiday Shape Up program
Submitted by Recreational Services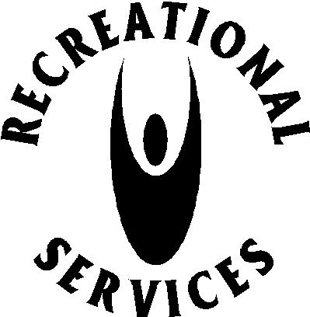 Recreational services is offering Holiday Shape Up, a five-week training program, beginning Oct. 24.
Train as an individual or with a buddy. You'll be matched up with a recreational services personal trainer who will design a specific program to meet your fitness needs.
Cost per person is $100. You will receive a fitness consultation complete with goal setting, two training sessions per week for five weeks plus a bonus weekly written workout, fitness assessment, individualized nutrition consultation and a nutrition presentation covering healthy holiday eating.
The program is limited to 25 participants. Participants must be recreation members. Registration ends Oct. 21 at 5 p.m.
For more information, call the recreational services office at 785-532-6980.