November 6, 2013
KSU Bakery Science Club bake sale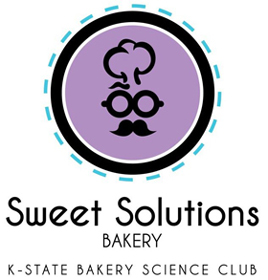 Kansas State Bakery Science Club is having its weekly bake sale from 3-5 p.m. today on the first floor of Shellenberger Hall.
The specialty item will be peanut butter chocolate chip cookies.
As always we will be selling chocolate chip cookies, monster cookies, and French and Vienna bread.
Please come by and help support Bake Club. Our proceeds go toward club members attending the American Society of Baking Conference in Chicago in March 2014.