June 20, 2011
Second candidate to interview for director of K-State Student Union
Submitted by Audrey Taggart-Kagdis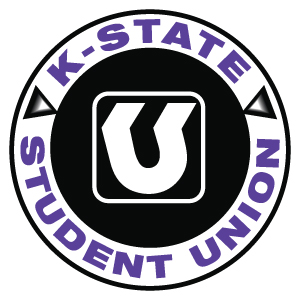 The second candidate has been invited to interview for the position of director of the K-State Student Union.
Paul LaMantia, director of the Student Center and director of residence life at Southwest Minnesota State University, will participate in a public forum from 2:30-3:30 p.m., Tuesday, June 21 in the Bluemont Room at the K-State Student Union.
The forum topic is "The Role of a Student Union with a University-wide Commitment to Student Success". The university community is invited and encouraged to attend.

The candidate's schedule and application material can be viewed here.