TLC Bi-Weekly Newsletter for Tuesday, November 16, 2021
Good morning, K-State!
We are thirteen weeks into the Fall 2021 semester, and the Teaching & Learning Center (TLC) would like to remind you of our commitment to support your efforts in teaching, mentoring, and advising. We are excited to announce the various priorities, events, and resources that are designed to advance teaching and learning at K-State. This video explains what the TLC can do for you.
TLC Highlighted Teacher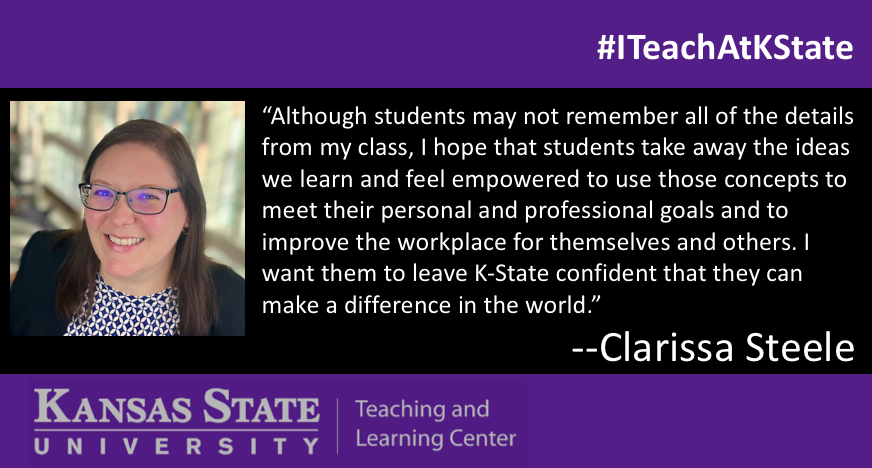 This week, our highlighted teacher is Clarissa Steele. Clarissa is an Assistant Professor in the Department of Management. She teaches courses in organizational behavior and human resource management. Her teaching philosophy is as follows: "My teaching philosophy revolves around two goals: 1) having students apply the business concepts we learn in class to their lives and 2) understanding issues around diversity, equity, inclusion, and belonging so that they respect different perspectives they may encounter in the workplace and outside of work. I often provide students real-life examples from my own work experience as well as bringing in topics and issues that are in the news. Although students may not remember all of the details from my class, I hope that students take away the ideas we learn and feel empowered to use those concepts to meet their personal and professional goals and to improve the workplace for themselves and others. I want them to leave K-State confident that they can make a difference in the world."
Click here to see a video of Clarissa describing her teaching.
Programs & Events
The theme for our Professional Development Series this year is "Mindful Returns."
Events will occur on Wednesdays at 12 noon via Zoom: https://ksu.zoom.us/j/91689499348. We hope to see you there.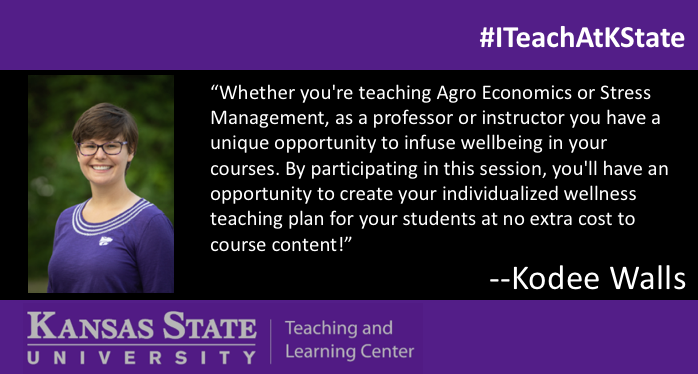 Engage the Sage Videos to Support Excellent Teaching
As you progress into the final few weeks of the Fall 2021 semester, we would like to remind you of several video resources as part of Dr. Don Saucier's YouTube channel, Engage the Sage:
As instructors, we are constantly communicating with others, including our students and colleagues. Whether written or verbal, in-person or online, being clear in our communication is fundamental to facilitating our students' success. Our "Being Clear in Your Communication" video offer five recommendations for how you can do this well.
We are living in very stressful times. It's more important now than ever to take care of ourselves so we can better support our students. Our "Taking Care of the Sage" video offers recommendations for you to consider regarding your own self-care.
As instructors, we have many responsibilities! This can be very overwhelming at times. Our "Managing Opportunities" video provides recommendations for how we can think of our tasks as opportunities, and how we can manage these opportunities.
Social Media
To stay in touch with new resources and events, like us on Facebook, follow us on Instagram and Twitter, and subscribe to our YouTube channel. To let us know how your semester is going, please use the hashtag #ITeachAtKState when you post about your teaching, mentoring, and advising activities.
Thank you for all you do for your colleagues and our students. And thank you for advancing K-State's teaching and learning mission with energy and optimism. We look forward to partnering with you this academic year.
Sincerely,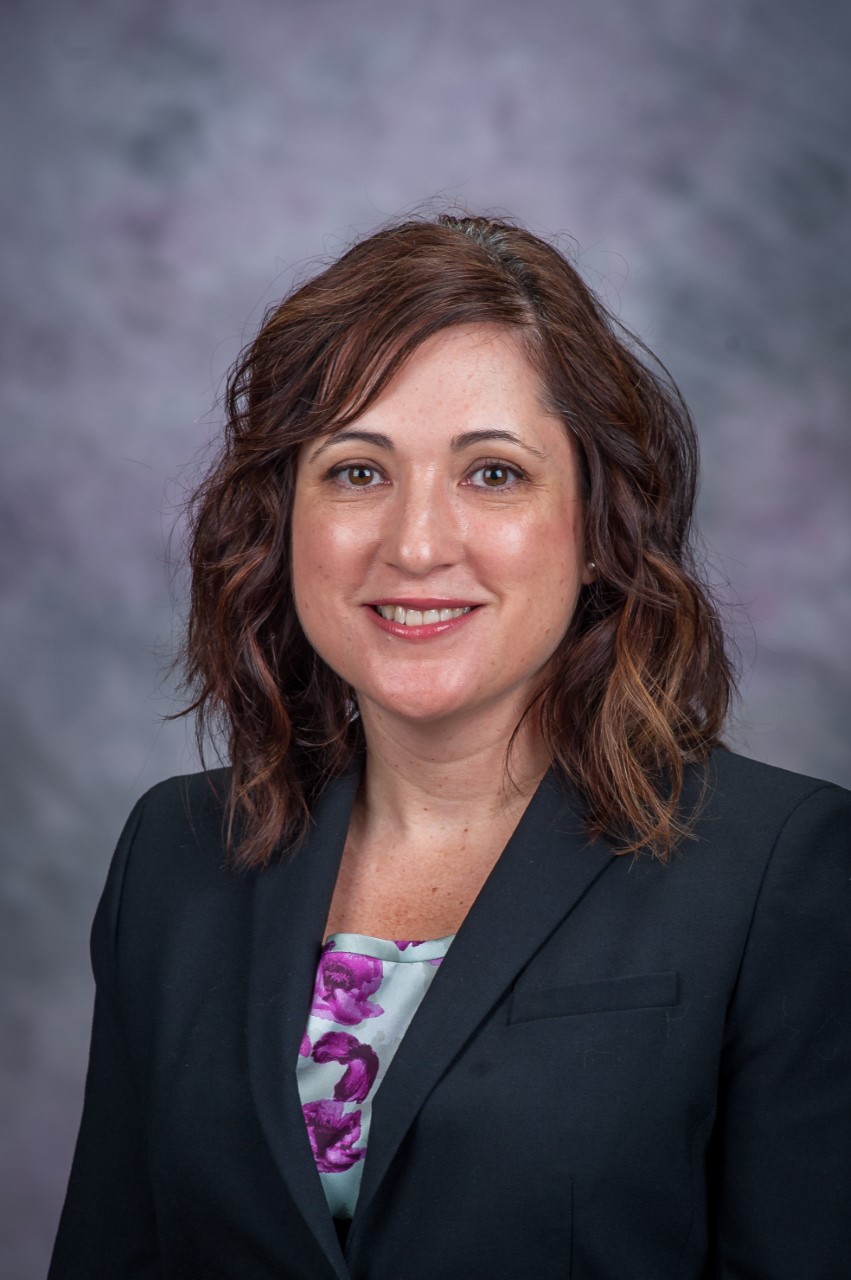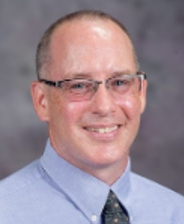 Tanya González Don Saucier
Interim Director of the TLC Associate Director of the TLC