TLC Bi-Weekly Newsletter for Tuesday, March 8th, 2022
Good morning, K-State!
We are now in the eighth week of the Spring 2022 semester, and the Teaching & Learning Center (TLC) would like to remind you of our commitment to support your efforts in teaching, mentoring, and advising. We are excited to announce the various priorities, events, and resources that are designed to advance teaching and learning at K-State. This video explains what the TLC can do for you.
TLC Highlighted Teacher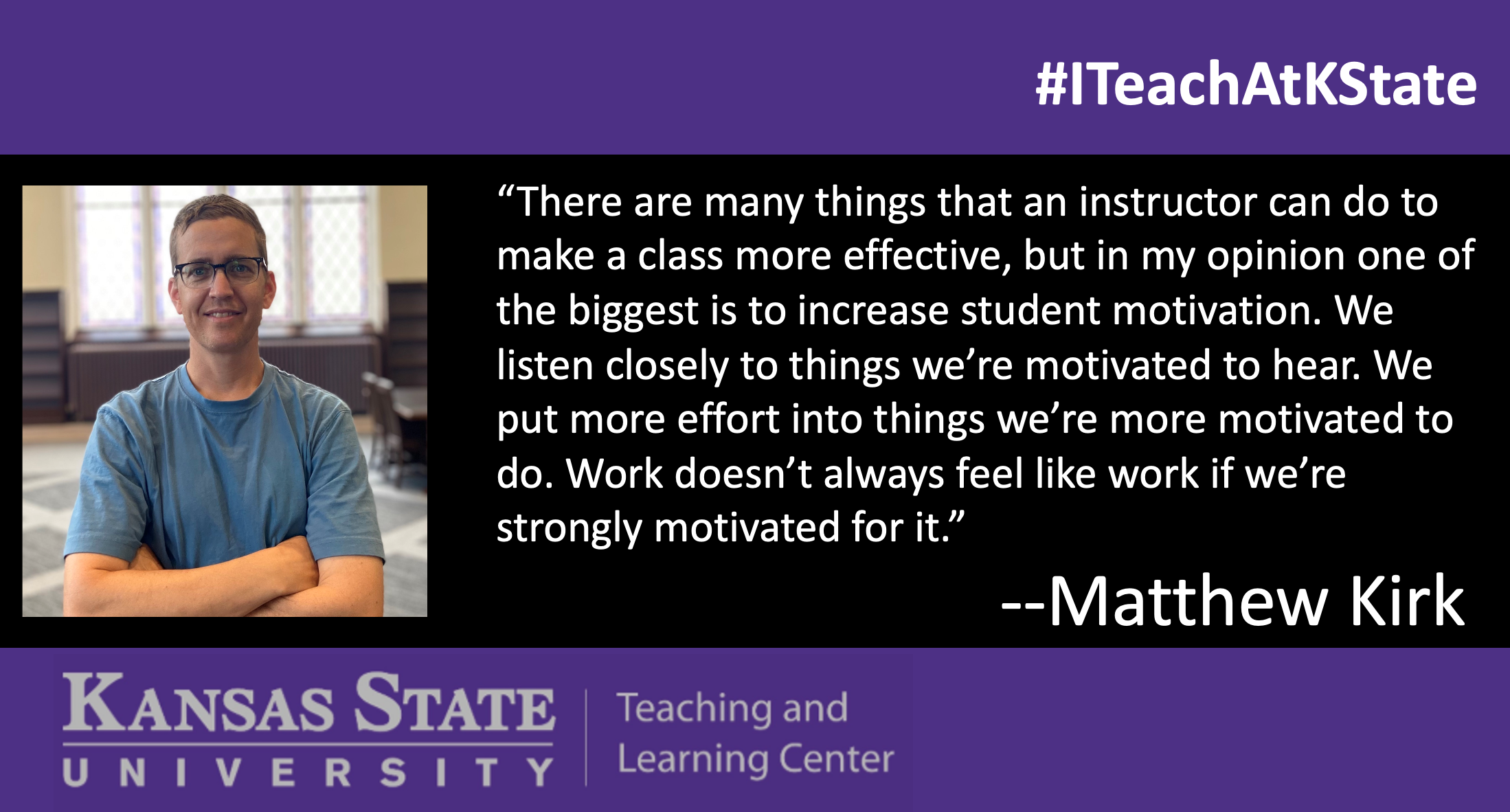 Our highlighted teacher this week is Matt Kirk, whose teaching philosophy is as follows. "There are many things that an instructor can do to make a class more effective, but in my opinion one of the biggest is to increase student motivation. We listen closely to things we're motivated to hear. We put more effort into things we're more motivated to do. Work doesn't always feel like work if we're strongly motivated for it. There are several ways to build motivation, but one approach I use is to focus our conversations at the start of the semester on 'why we care?' and 'how is this useful?'. I then return to these conversations throughout the semester with each new topic."
Click here to see a video of Matt discussing his teaching.
Programs & Events
The theme for our Professional Development Series this year is "Mindful Returns." The events in our PD Series are free and no registration is required. Events occur on Wednesdays at 12 noon via Zoom: https://ksu.zoom.us/j/91689499348. We hope to see you there.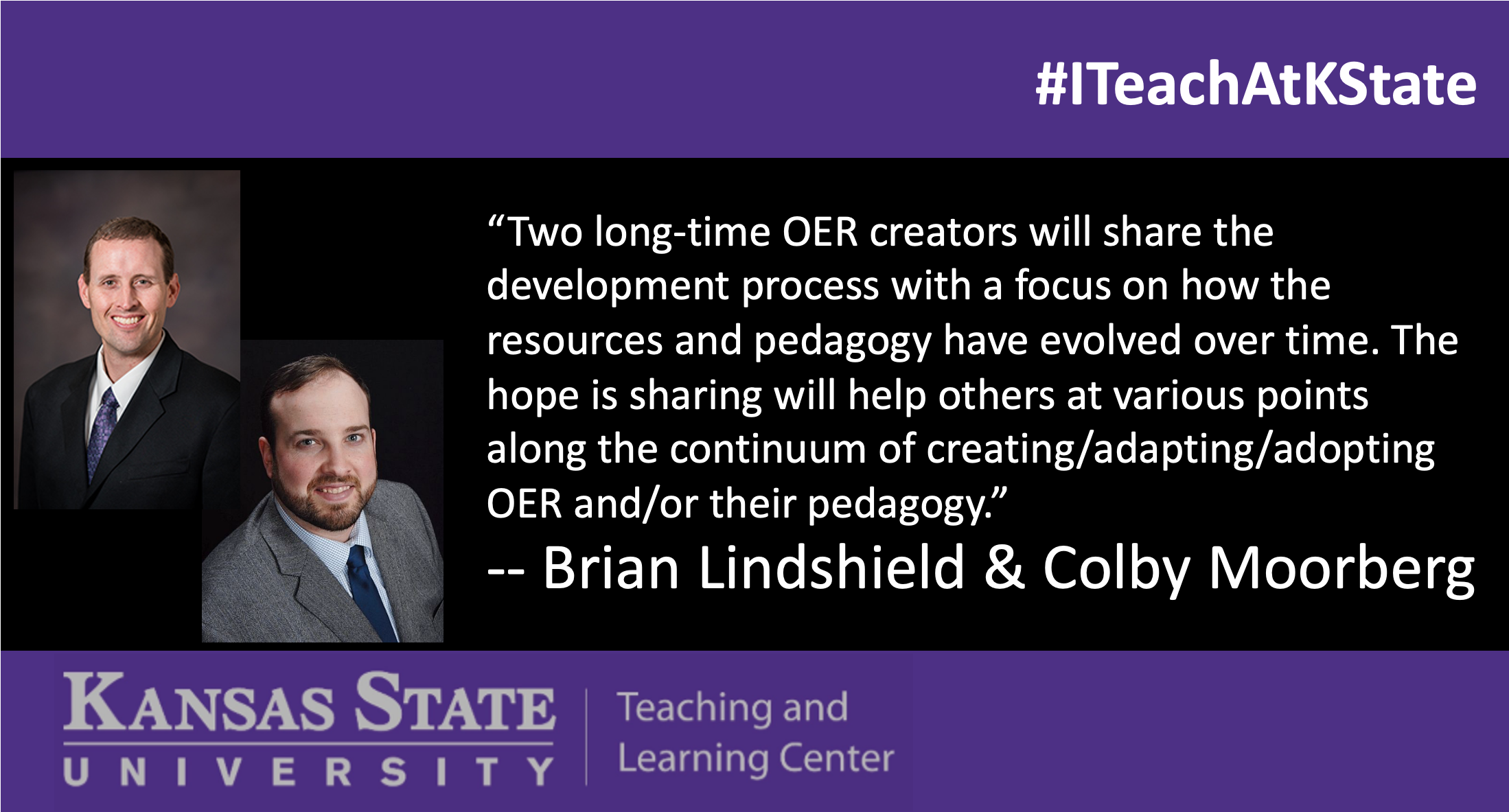 On Wednesday, March 23rd, Kodee Walls and her team will lead a professional development on allyship and antiracism. We hope you will join us again for this important event after spring break!
Engage the Sage Videos to Support Excellent Teaching
As we begin the Spring 2022 semester, we would like to remind you of several video resources as part of Dr. Don Saucier's YouTube channel, Engage the Sage:
We have now reached the middle of the semester - congratulations! Check out our "Five Things To Do Mid-Semester' video for how you can reflect on how the semester has gone so far so you can be sure to finish the semester strong.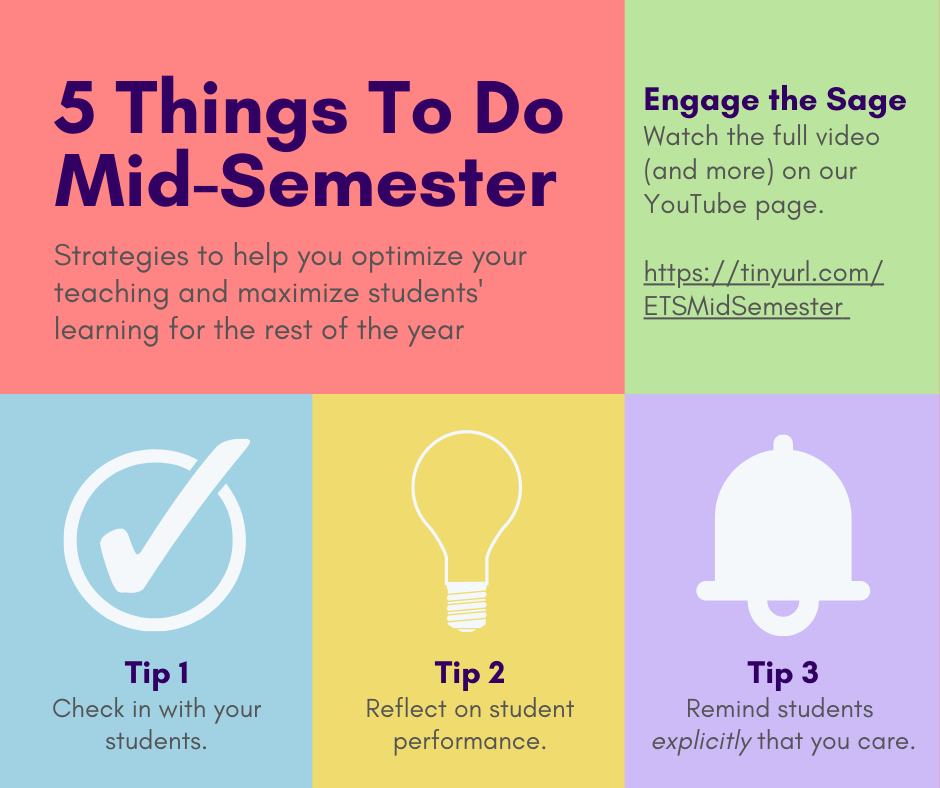 Social Media
To stay in touch with new resources and events, like us on Facebook, follow us on Twitter, and subscribe to our YouTube channel. To let us know how your semester is going, please use the hashtag #ITeachAtKState when you post about your teaching, mentoring, and advising activities.
Thank you for all you do for your colleagues and our students. And thank you for advancing K-State's teaching and learning mission with energy and optimism. We look forward to partnering with you this academic year.
Sincerely,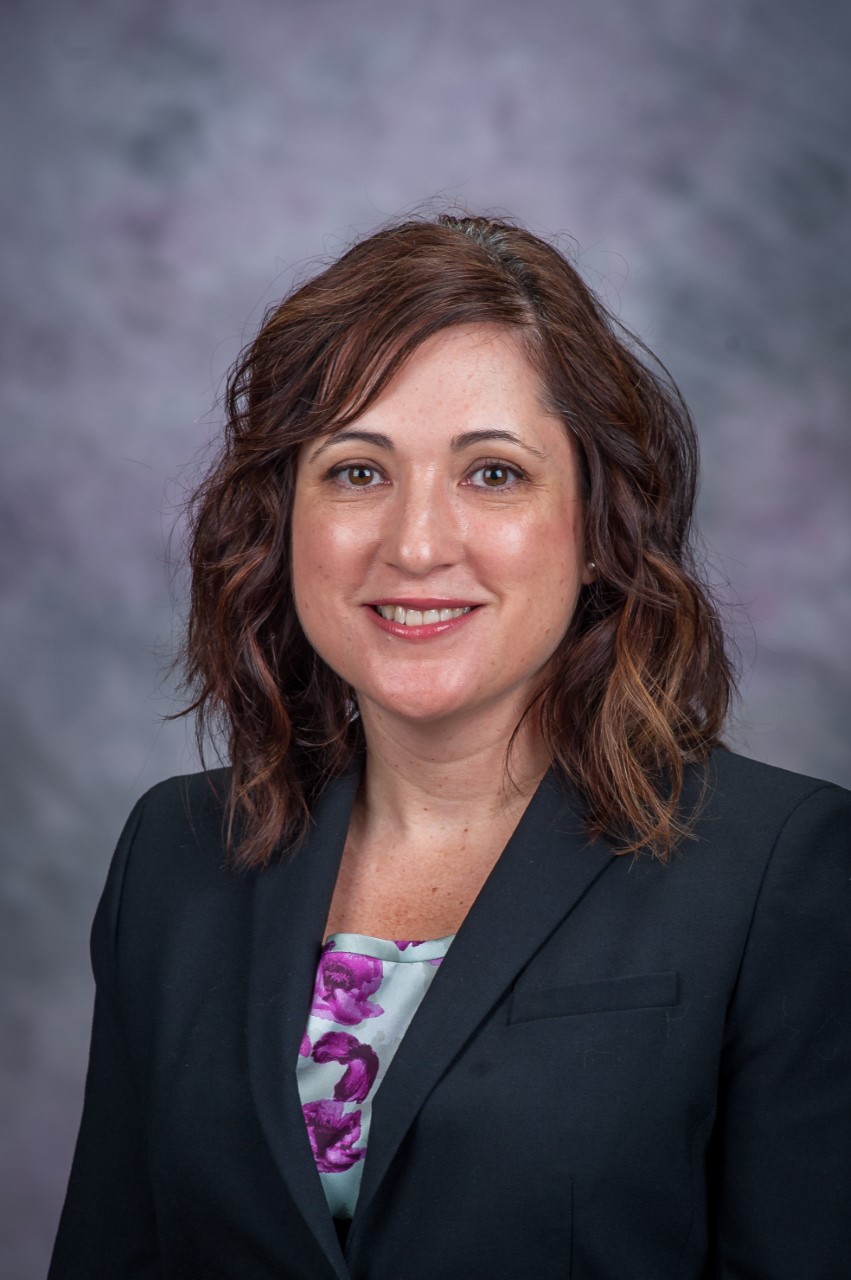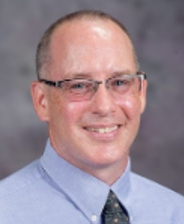 Tanya González Don Saucier
Interim Director of the TLC Associate Director of the TLC