TLC Bi-Weekly Newsletter for Tuesday, March 30th, 2021
Good morning, K-State!
We are ten weeks into the Spring semester and the Teaching & Learning Center (TLC) would like to remind you of our commitment to support your efforts in teaching, mentoring, and advising. We at the TLC are excited to announce the various priorities, events, and resources that are designed to advance teaching and learning at K-State!
Click HERE to see what the TLC can do for you!
TLC Highlighted Teacher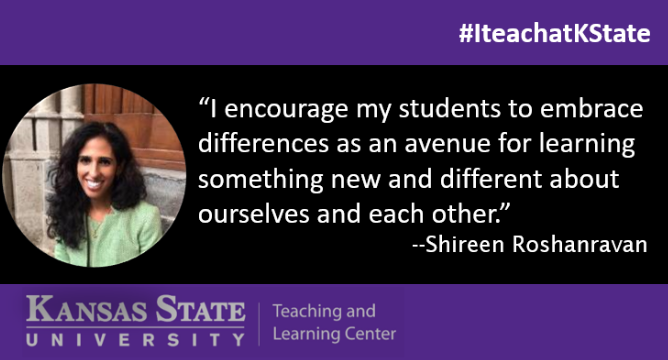 Our TLC Highlighted Teacher this week is Shireen Roshanravan. Associate Professor in the Department of American Ethnic Studies, and affiliated faculty member in Gender, Women, and Sexuality Studies, Dr. Roshanravan works at the intersection of Women of Color coalition politics, decoloniality, critical race and feminist/queer of color theory, comparative ethnic and Asian American studies. She earned her doctorate from the State University of New York at Binghamton in the interdisciplinary program of Philosophy, Interpretation & Culture. During her time at Binghamton University, she co-founded a local chapter of the Incite! Women, Trans and Gender Non-Conforming People of Color Against Violence movement and became a member of la Escuela Popular Norteña, a popular education school based in Northern New Mexico. Shireen is co-editor with Lynn Fujiwara of Asian American Feminisms and Women of Color Politics (University of Washington Press, 2018). She is also co-editor with Pedro DiPietro and Jennifer McWeeny of Speaking Face-to-Face: The Visionary Philosophy of María Lugones (SUNY Press, 2019). Her current book project is tentatively titled The Coalitional Imperative: Political Integrity at the Limits of Queer Rupture.
Click here to see a video of Shireen discussing her teaching.
Programs & Events
To show our support for K-State instructors, we have designed a professional development series for the Spring 2021 semester that will help you power through and finish strong in May! The theme for our professional development series this year is "Caring, Connections, and Community." In our 31 events this academic year, 486 people have synchronously attended our events and over 510 people have participated asynchronously! More specifically, in our 13 events in 2021 thus far, 197 people have synchronously attended our events and 158 people have participated asynchronously. See our Professional Development Series page for more information. Be sure to check out our Events page for upcoming events and/or our Archived Events and Canvas pages for recordings of past events.
Professional Development Certificate & TLC Fellow Information
The TLC offers a Professional Development Certificate that reflects your commitment to teaching and learning excellence. To be eligible for this certificate you must participate in 12 of our events over the course of the academic year, complete post-event surveys afterward, and complete a Final Reflection. Becoming a TLC Fellow reflects your commitment to your teaching and learning excellence as well as others'. To be eligible for TLC Fellowship, you must complete the Professional Development Certificate requirements and some additional information. See the full requirements for the certificate and Fellowship here. The deadline for application submissions is Friday, May 21st.
Upcoming Professional Development Events in the Next Two Weeks
All events will occur at 12 noon via Zoom: https://ksu.zoom.us/j/93106034653. We hope to see you there!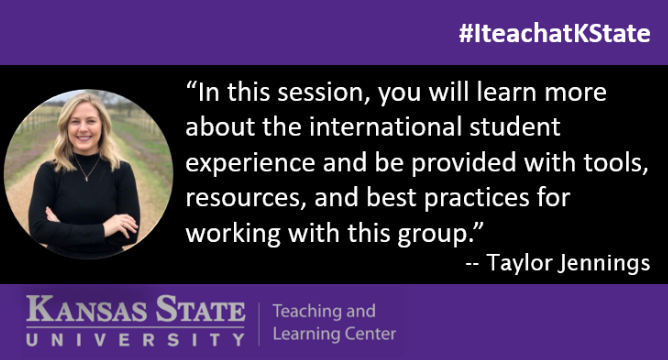 On Wednesday, March 31st (TOMORROW!), Taylor Jennings will present an event entitled, "Engaging and Supporting Our International Students: Resources, Tools, and Best Practices for Today". Click here to see a promotional video for this event.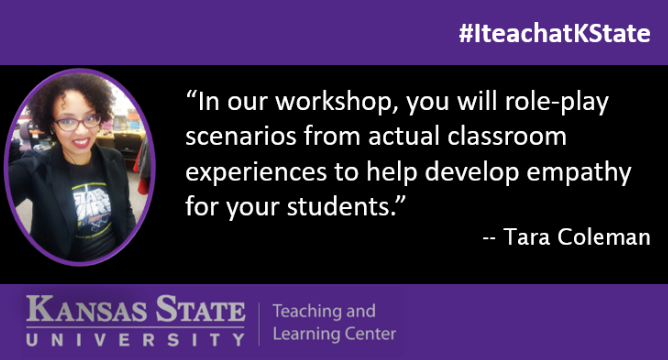 On Wednesday, April 7th, Tara Coleman, Brent Weaver, and Mariya Vaughn will present their event entitled, "Building Empathy through Role-Play". Click here to see a promotional video for this event.
Bonus: Coffman Chair Lecture
On Friday, April 2nd at 10:30am, Julia Keen, the 2020-2021 Coffman Chair, will present, "The Impact of the Built Environment on Teaching and Learning. Click here for more information.
Teachers Telling Stories Video Series
We are creating a new video series called "Teachers Telling Stories". We are looking for short videos on a story you tell in class to emphasize a particular point or a story that has a teaching lesson. Ideally, these stories are funny and/or have a feel-good message. If you are interested in participating or would like more information, please contact us! Click here for the first story in this series, Linda Yarrow's Duct Tape Story.
Engage the Sage
On Don Saucier's YouTube channel, Engage the Sage, he releases videos targeted toward instructors. The following videos are particularly relevant as we approach the new semester:
Five Things to Do Mid-Semester
Empathetic Assignments & Assessments
Empathetic Course Structure & Policies
Empathetic Syllabus Statements
The Empathetic Course Design Perspective
Excellent Email Etiquette for Students and Instructors (this one is great to have your students watch!)
Three-Minute Thursday Tips
Global Campus is releasing quick tips via K-State Today on Thursdays. Thus far, they have released tips on course navigation, creating a course welcome, and using groups in Canvas. Be on the lookout for these informative tips every week! For a full archive of these tips, click here for a YouTube playlist.
Follow Us on Social Media!
Like us on Facebook, follow us on Instagram and Twitter, and subscribe to our YouTube channel! Please use the hashtag #ITeachAtKState when you post about your teaching, mentoring, and advising activities!
Please email us (teachingandlearning@k-state.edu) if you would like access to our TLC Professional Development Series Canvas page!
We look forward to this exciting semester as we advance K-State's teaching and learning mission, as always, with energy and optimism! We are proud to say, "I teach at K-State!"
#ITeachAtKState
Sincerely,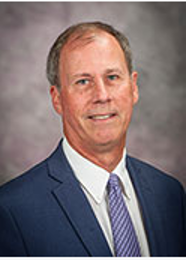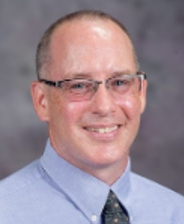 Brian Niehoff Don Saucier
Director, Teaching & Learning Center Associate Director, Teaching & Learning Center