TLC Bi-Weekly Newsletter for Tuesday, March 16th, 2021
Good morning, K-State!
We are eight weeks into the Spring semester and the Teaching & Learning Center (TLC) would like to remind you of our commitment to support your efforts in teaching, mentoring, and advising. We at the TLC are excited to announce the various priorities, events, and resources that are designed to advance teaching and learning at K-State!
Click HERE to see what the TLC can do for you!
TLC Highlighted Teacher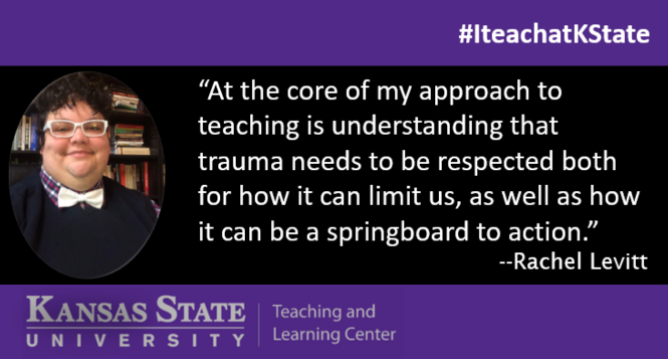 Our TLC Highlighted Teacher this week is Rachel Levitt. Dr. Rachel Levitt (they/them) is an Assistant Professor in the Gender, Women, and Sexuality Studies Department here K-State. They hold a PhD in American Studies and two graduate certificates: one in Women Studies and the other in Race and Social Justice. On campus, they serve on the Transgender Taskforce, are a member of the LGBTQ* Faculty Staff Alliance, and also serve as an advisor for the Queer Studies minor. Off campus, Dr. Levitt serves on the board of the Flint Hills Human Rights Project, a local non-profit that organizes for the rights of local LGBTQ Kansans.
Dr. Levitt's approach to teaching is as follows: "I teach about violence--sexual assault, hate crimes, racial violence, colonial resource extraction, the perpetual punishment of the legal system--and that's hard. But I try to teach from a thoroughly queer, feminist, trauma-informed perspective. With lifetime exposure to traumatic events estimated to impact about 90 percent of the U.S. adult population, and queers, folks of color, Native folks, and those at the intersections of those identities experiencing the highest rates of violence, trauma is more the norm than the exception. Taking this into account, I strive to make my approach to teaching one that makes my small corner of the University not just one where I make individual accommodations for those negotiating the aftereffects of trauma, but where my entire course and methodology of teaching, advising, and mentoring centers trauma. Part of studying violence means understanding the impacts violence has and being responsible as an instructor when it comes to navigating how the subject we are studying has been the lived experience of so many. This means that as we study sexual assault, racial and colonial violence, hate crimes, and bullying, it is personal for many of us. It means that above all else, safety and empowerment come first. Traumas can present daunting challenges, but the growth that happens after struggling with the aftermath of trauma, finding support, claiming your voice, and accessing your power can also have radically positive effects. At the core of my approach to teaching is understanding that trauma needs to be respected both for how it can limit us, as well as how it can be a springboard to action."
Programs & Events
To show our support for K-State instructors, we have designed a professional development series for the Spring 2021 semester that will help you power through and finish strong in May! The theme for our professional development series this year is "Caring, Connections, and Community." In our 29 events this academic year, 475 people have synchronously attended our events and over 500 people have participated asynchronously! More specifically, in our 11 events in 2021 thus far, 180 people have synchronously attended our events and 148 people have participated asynchronously. See our Professional Development Series page for more information (e.g., types of events, the post-event survey link, the TLC Professional Development Certificate, how to become a TLC Fellow). Be sure to check out our Events page for upcoming events and/or our Archived Events and Canvas pages for recordings of past events.
Upcoming Professional Development Events in the Next Two Weeks
All events will occur at 12 noon via Zoom: https://ksu.zoom.us/j/93106034653. We hope to see you there!
On Wednesday, March 17th (TOMORROW!), we will have another Teaching CHAT. Bring any teaching-related questions you would like to crowdsource, and we hope to see you there!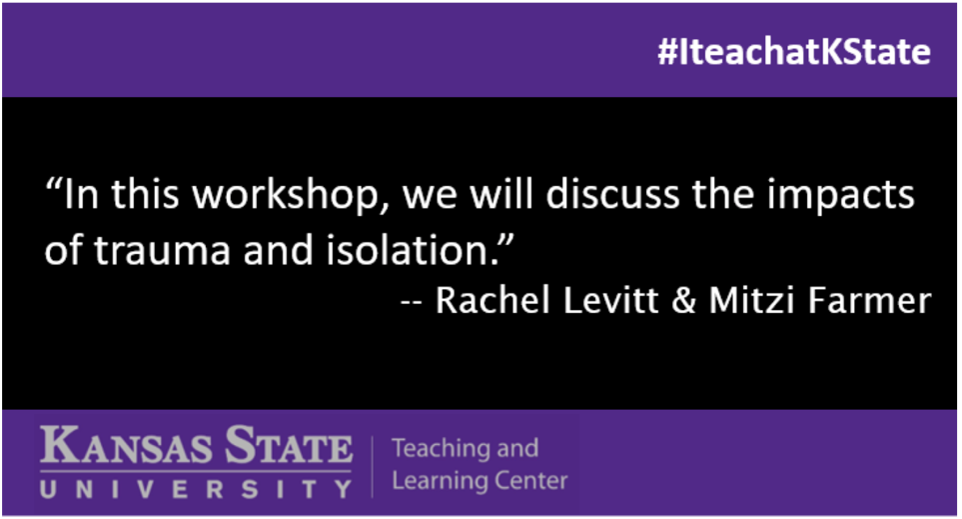 On Wednesday, March 24th, Rachel Levitt and Mitzi Farmer will present their event entitled, "Meeting Student Needs: Trauma Informed Pedagogy and Community Building." Tune in for this important event!
Be On the Lookout!
SPOTLIGHT will be Monday, October 25th, and we will start releasing promotional videos this semester for the speakers. Stay tuned!
We are creating a new video series called "Teachers Telling Stories". We are looking for short videos on a story you tell in class to emphasize a particular point or a story that has a teaching lesson. Ideally, these stories are funny and/or have a feel-good message. If you are interested in participating or would like more information, please contact us!
Engage the Sage
On Don Saucier's YouTube channel, Engage the Sage, he releases videos targeted toward instructors. The following videos are particularly relevant as we approach the new semester:
Five Things to Do Mid-Semester
Empathetic Assignments & Assessments
Empathetic Course Structure & Policies
Empathetic Syllabus Statements
The Empathetic Course Design Perspective
Excellent Email Etiquette for Students and Instructors (this one is great to have your students watch!)
Three-Minute Thursday Tips
Global Campus is releasing quick tips via K-State Today on Thursdays. Thus far, they have released tips on course navigation, creating a course welcome, and using groups in Canvas. Be on the lookout for these informative tips every week! For a full archive of these tips, click here for a YouTube playlist.
Follow Us on Social Media!
Like us on Facebook, follow us on Instagram and Twitter, and subscribe to our YouTube channel! Please use the hashtag #ITeachAtKState when you post about your teaching, mentoring, and advising activities!
Please email us (teachingandlearning@k-state.edu) if you would like access to our TLC Professional Development Series Canvas page!
We look forward to this exciting semester as we advance K-State's teaching and learning mission, as always, with energy and optimism! We are proud to say, "I teach at K-State!"
#ITeachAtKState
Sincerely,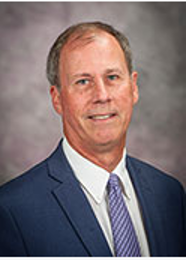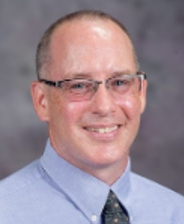 Brian Niehoff Don Saucier
Director, Teaching & Learning Center Associate Director, Teaching & Learning Center