TLC Bi-Weekly Newsletter for Tuesday, January 11, 2022
Good morning, K-State!
Welcome to the Spring 2022 semester! We hope you had a refreshing and relaxing winter break. The Teaching & Learning Center (TLC) would like to remind you of our commitment to support your efforts in teaching, mentoring, and advising. We are excited to announce the various priorities, events, and resources that are designed to advance teaching and learning at K-State. This video explains what the TLC can do for you.
Programs & Events
The theme for our Professional Development Series this year is "Mindful Returns." The events in our PD Series are free and no registration is required. Events occur on Wednesdays at 12 noon via Zoom: https://ksu.zoom.us/j/91689499348. We hope to see you there.
On Wednesday, January 19th, we will have our first Teaching CHAT of the Spring 2022 semester. We welcome ALL attendees – including those who have questions and those who prefer listening. We plan to refresh ourselves on flexible course design strategies (see below for some resources). We hope you will join us!
On Wednesday, January 26th, Suzanne Porath will lead an event on alternative ways to demonstrate understanding. Stay tuned for more details!
Engage the Sage Videos to Support Excellent Teaching
As you prepare to start the Spring 2022 semester, we would like to remind you of several video resources as part of Dr. Don Saucier's YouTube channel, Engage the Sage:
Social Media
To stay in touch with new resources and events, like us on Facebook, follow us on Instagram and Twitter, and subscribe to our YouTube channel. To let us know how your semester is going, please use the hashtag #ITeachAtKState when you post about your teaching, mentoring, and advising activities.
Thank you for all you do for your colleagues and our students. And thank you for advancing K-State's teaching and learning mission with energy and optimism. We look forward to partnering with you this academic year.
Sincerely,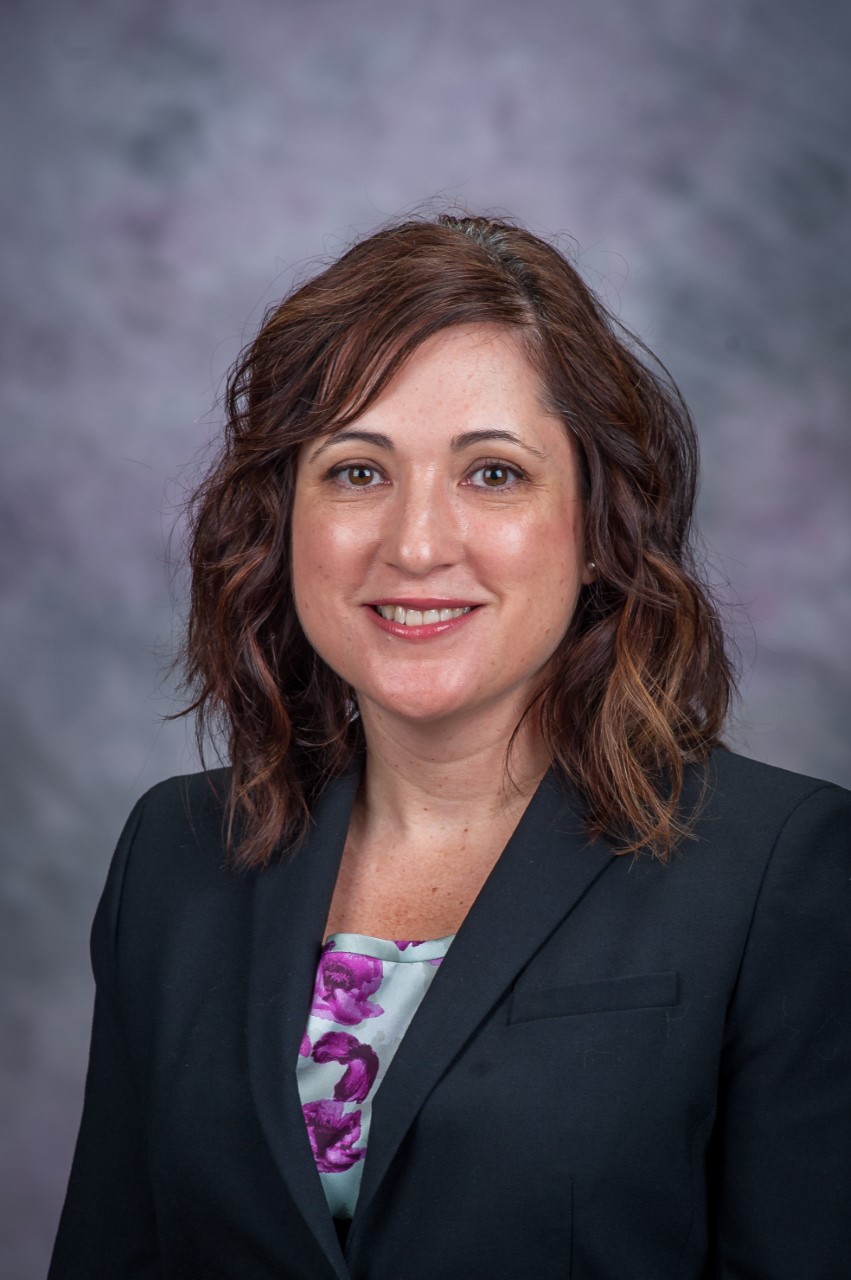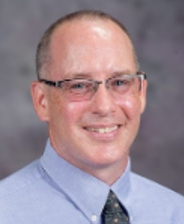 Tanya González Don Saucier
Interim Director of the TLC Associate Director of the TLC