TLC Bi-Weekly Newsletter for Tuesday, August 24th, 2021
Good morning, K-State!
Welcome to the Fall 2021 semester! The Teaching & Learning Center (TLC) would like to remind you of our commitment to support your efforts in teaching, mentoring, and advising. We are excited to announce the various priorities, events, and resources that are designed to advance teaching and learning at K-State. This video explains what the TLC can do for you.
Mindful Returns
To offer some guidance on how we can promote a mindful return to campus this fall, we have identified the following six pillars and provided K-State (and external) resources for each to support you and your students: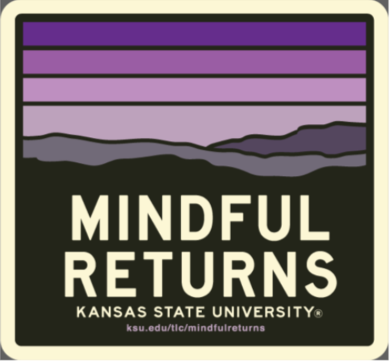 Also, our Mindful Returns stickers are available by stopping by our office (Anderson Hall 206) or you can request some for your whole team by emailing the center. We hope you take advantage of the resources provided in the Mindful Returns Toolkit. Let us know if there are any additional resources we should include.
Programs & Events
The theme for our Professional Development Series this year is also "Mindful Returns."
Events will occur on Wednesdays at 12 noon via Zoom: https://ksu.zoom.us/j/91689499348. We hope to see you there.
On Wednesday, August 25th (TOMORROW), Tanya González, Jodi Kaus, and Don Saucier will co-host an event entitled, "Mindful Returns to Campus," to workshop strategies for adjusting to this "near" normal semester.
On Wednesday, September 1st, Don Saucier will present an event entitled, "Bringing PEACE and Empathy to Your Teaching."
If you cannot attend these sessions, you can find some of this content on Don Saucier's YouTube channel, Engage the Sage. particularly, Rocking the First Day and Give PEACE a Chance .
Social Media
To stay in touch with new resources and events, like us on Facebook, follow us on Instagram and Twitter, and subscribe to our YouTube channel. To let us know how your semester is going, please use the hashtag #ITeachAtKState when you post about your teaching, mentoring, and advising activities.
Thank you for all you do for your colleagues and our students. And thank you for advancing K-State's teaching and learning mission with energy and optimism. We look forward to partnering with you this academic year.
Sincerely,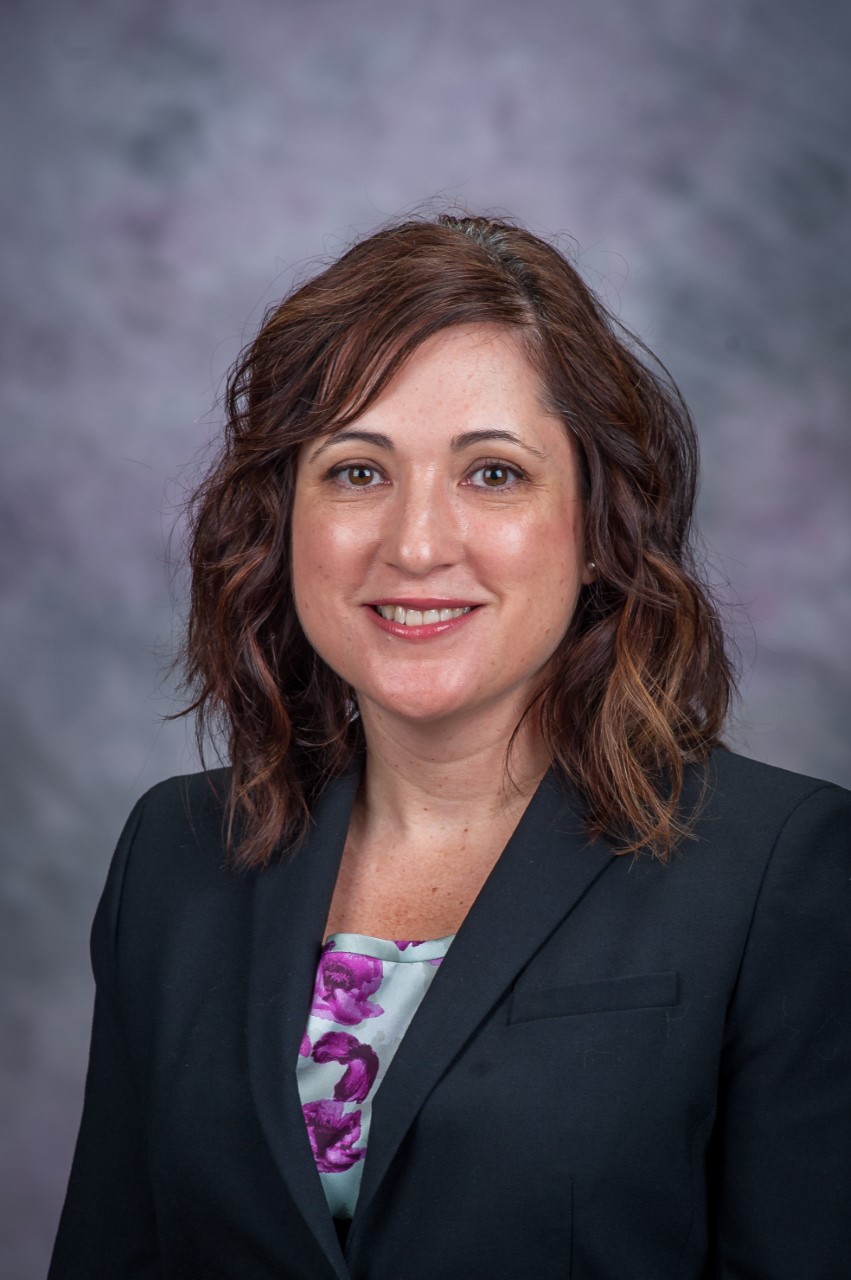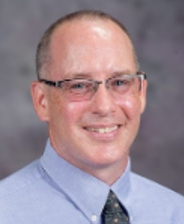 Tanya González Don Saucier
Acting Director of the TLC Associate Director of the TLC