National Projects & Programs
Mwanimugimu (Wah-nah-moo-gee-moo) Essay Contest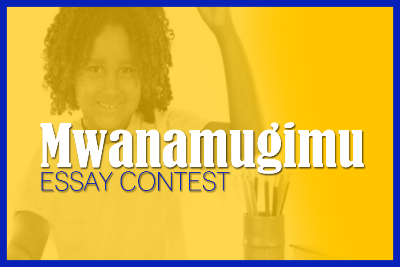 Designed under the past Grand Basileus Dr. LaRona Morris, this essay contest focuses on encouraging students to increase their knowledge of the historical and contemporary development of Africa. The prime objective of this project is to improve writing and research skills.
Operation Big Bookbag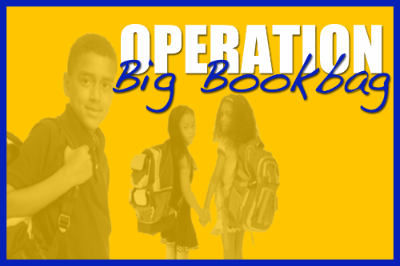 A Sigma Gamma Rho Sorority International Project in which chapters provide selected schools and other facilities across the nation with bookbags, textbooks, computers, and other supplies & school related essentials.
Hattie McDaniel Breast Cancer Awareness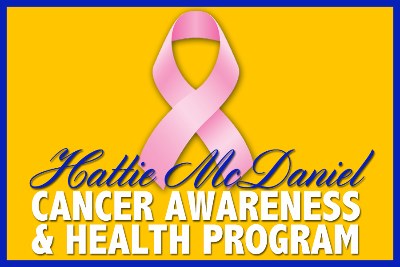 Cognizant that African Americans bear a disproportionate burden of cancer — the highest mortality rate of any ethnic group — Sigma Gamma Rho Sorority is committed to providing education on and active support of early detection as well as research for the prevention & cure of breast, ovarian, prostate, colon, lung, and other types of cancer. We highlight this project to honor our soror and actress, the late Hattie McDaniel, who died from breast cancer.
Project Cradle Care

This project is a prenatal education and resource program (in conjunction with the March of Dimes) that seeks to improve pregnancy outcomes in high-risk communities by increasing the knowledge of prenatal education and proper infant & child development to women of childbearing age. This community based collaboration includes hospitals, managed care organizations, community-based prenatal care providers, and special guest speakers.
Youth Symposium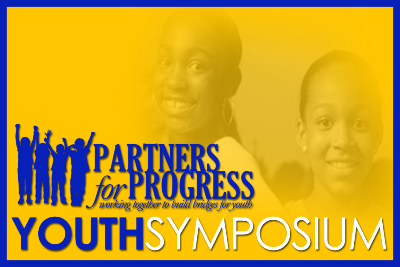 The Sigma Youth Symposium is designed to highlight some of the prevalent concerns that negatively impact our youth: drugs, teen violence, abuse, low self-esteem, suicide, teen pregnancy, and more.
Act Against AIDS Leadership Initiative (AAALI)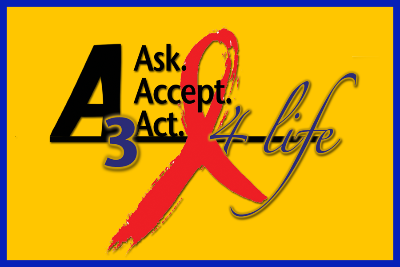 The Act Against AIDS Leadership Initiative (AAALI) is a $16 million, six-year CDC partnership that harnesses the collective strength of the nation's leading organizations to combat HIV. Programs held, are to educate the awareness of HIV and primarily focusing (but not limited to) the statistics pertaining to minorities.
Partnerships
March of Dimes/ March for Babies
For more details about our national and international projects,
click here
.