Sigma Gamma Rho Sorority, Inc.

Sorority Overview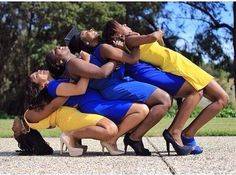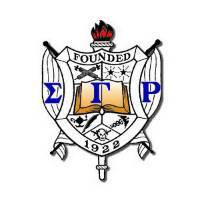 Mission Statement
It is the mission of Sigma Gamma Rho Sorority to enhance the quality of life for women and their families in the U.S. and globally through community service. Our goal is to achieve greater progress in the areas of education, healthcare, and leadership development. Our members, affiliates, staff, and community partners work to create and support initiatives that align with our vision.
Established: November 12, 1922, at Butler University, Indianapolis, Indiana.
Membership: 85,000+
Division: Five Regions
Central

Northeastern

Southeastern

Southwestern

Western
Service Channel: Over 500 chapters in the U.S., Bahamas, Bermuda, the U.S. Virgin Islands, Canada, Germany and Korea.
Sorority Flower: The yellow tea rose.
Sorority Mascot: The Poodle.
Sorority Colors: Royal blue and gold.