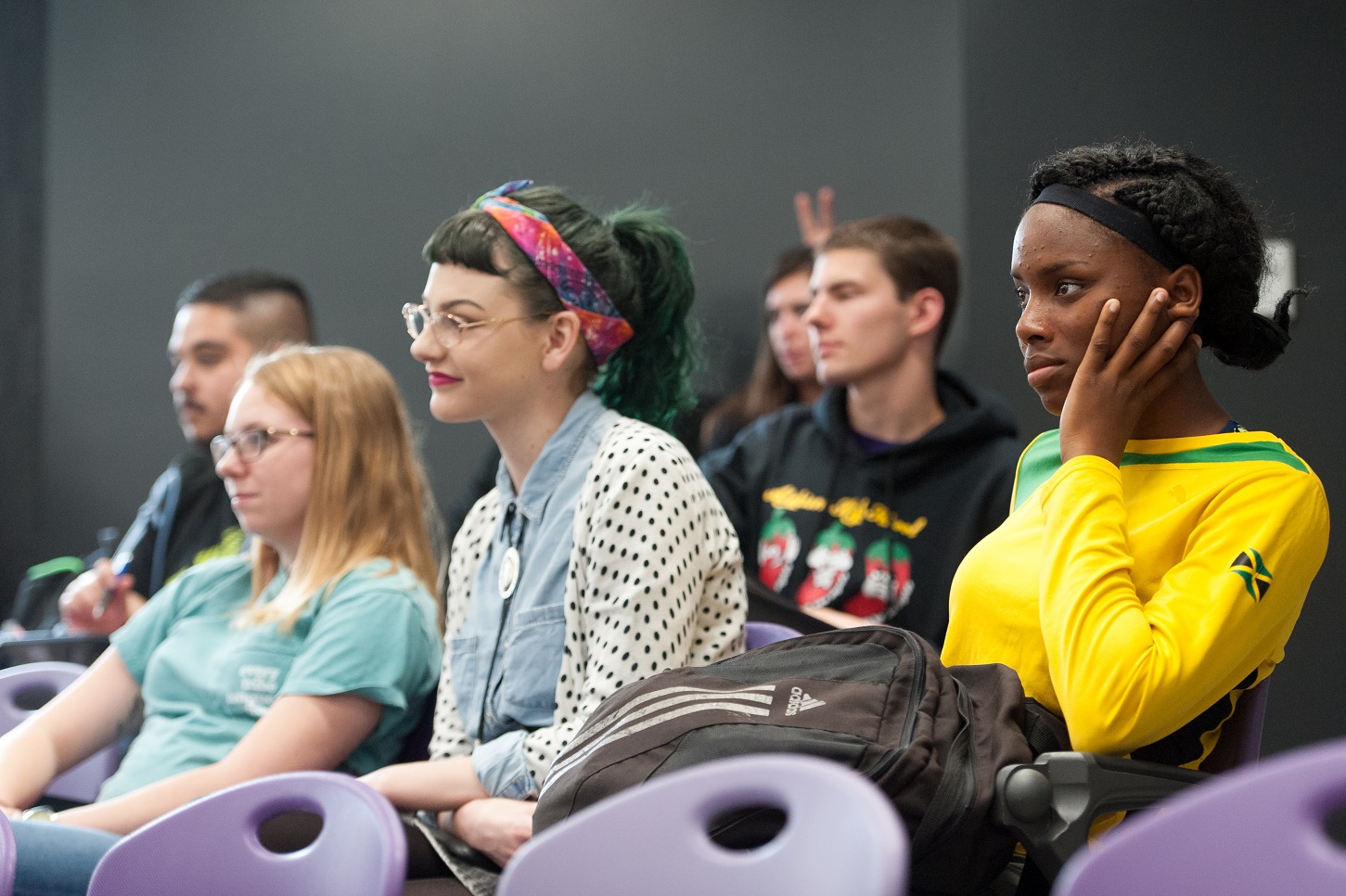 Study Sociology at K-State
Sociology faculty are passionate about teaching and research. We offer a variety of rigorous program options to prepare students for whatever paths they choose to walk in life including:
An undergraduate major in Sociology (B.A. or B.S.),
An accelerated Bachelor's-Master's degree program for K-State students interested in earning both a bachelor's degree and a master's degree,
An M.A. Sociology graduate degree program,
A Ph.D. in Sociology degree program.