Find talent and resources
Partner with the best at K-State
Work with the experts, use state-of-the-art facilities, and hire the best students.
Search for K-State researchers through Pivot Gallery.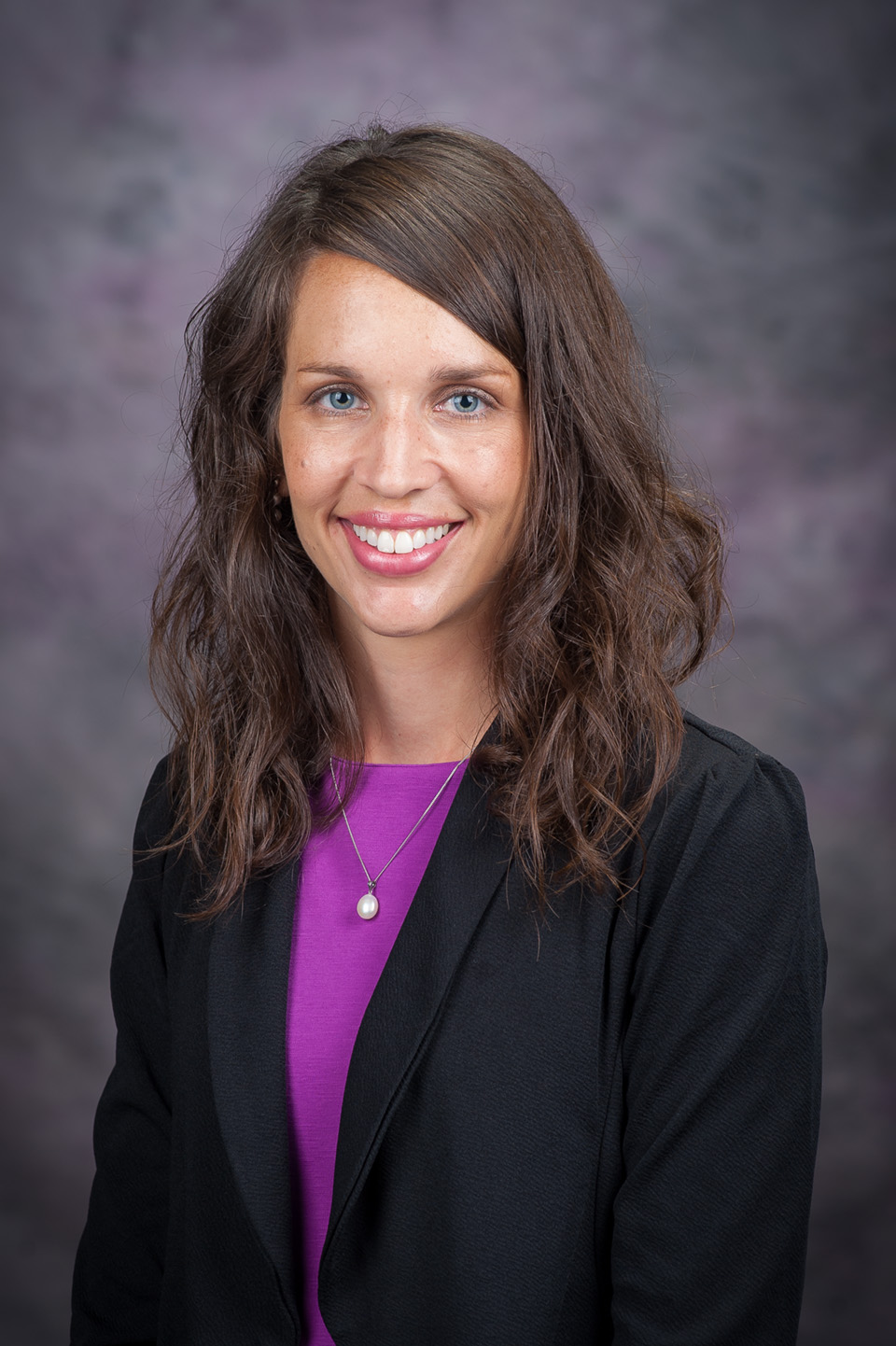 Contact:
Katie Small
Industry engagement manager
785-532-3940
ksmall@k-state.edu
The Career Center can meet your recruiting needs by providing you with access to post jobs online, search our resume database, and meet top-notch candidates through career fairs and on-campus interviews.