The Brase Lab -- Adaptive Reasoning & Decisions
Our lab studies human adaptive reasoning and decisions from a multidisciplinary approach. Specifically, we use evolutionary theory to generate hypotheses about how the mind has been designed over evolutionary history. We frame these hypotheses as information processing descriptions of how the mind works -- a focus on cognitive psychology areas such as reasoning, judgments and decision-making. Finally, a lot of the actual topics we study fall into the domain of social psychology (for example, interpersonal relations, social perception, and persuasion).
For more detailed information please see the "what we do" page.
We threw axes and managed to not hit each other (and often, not the target either).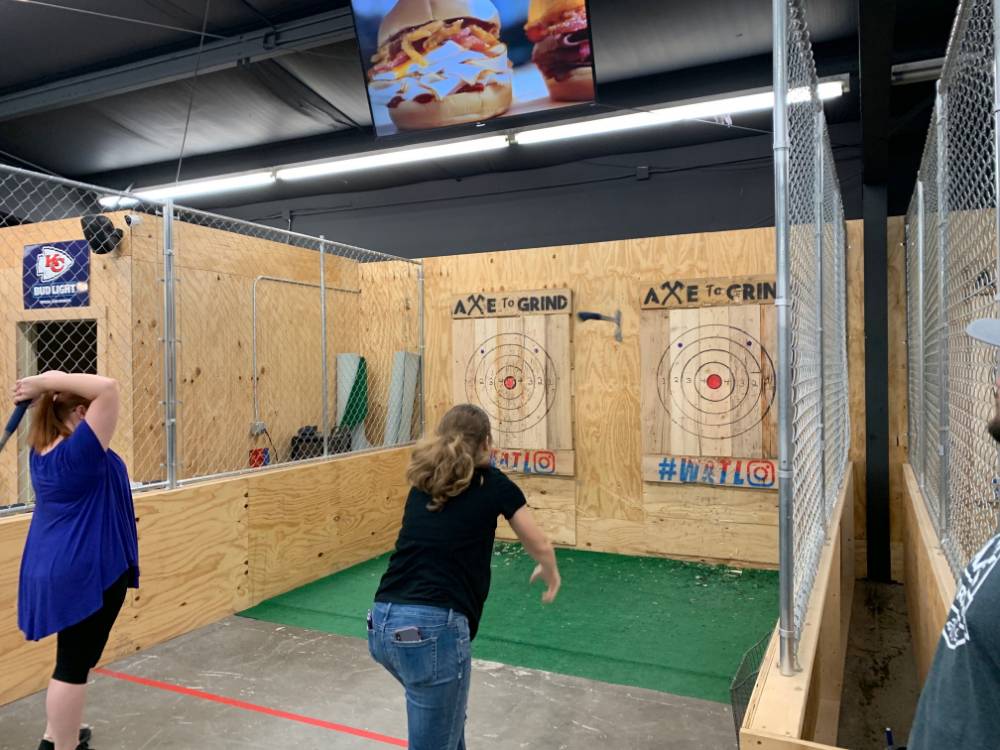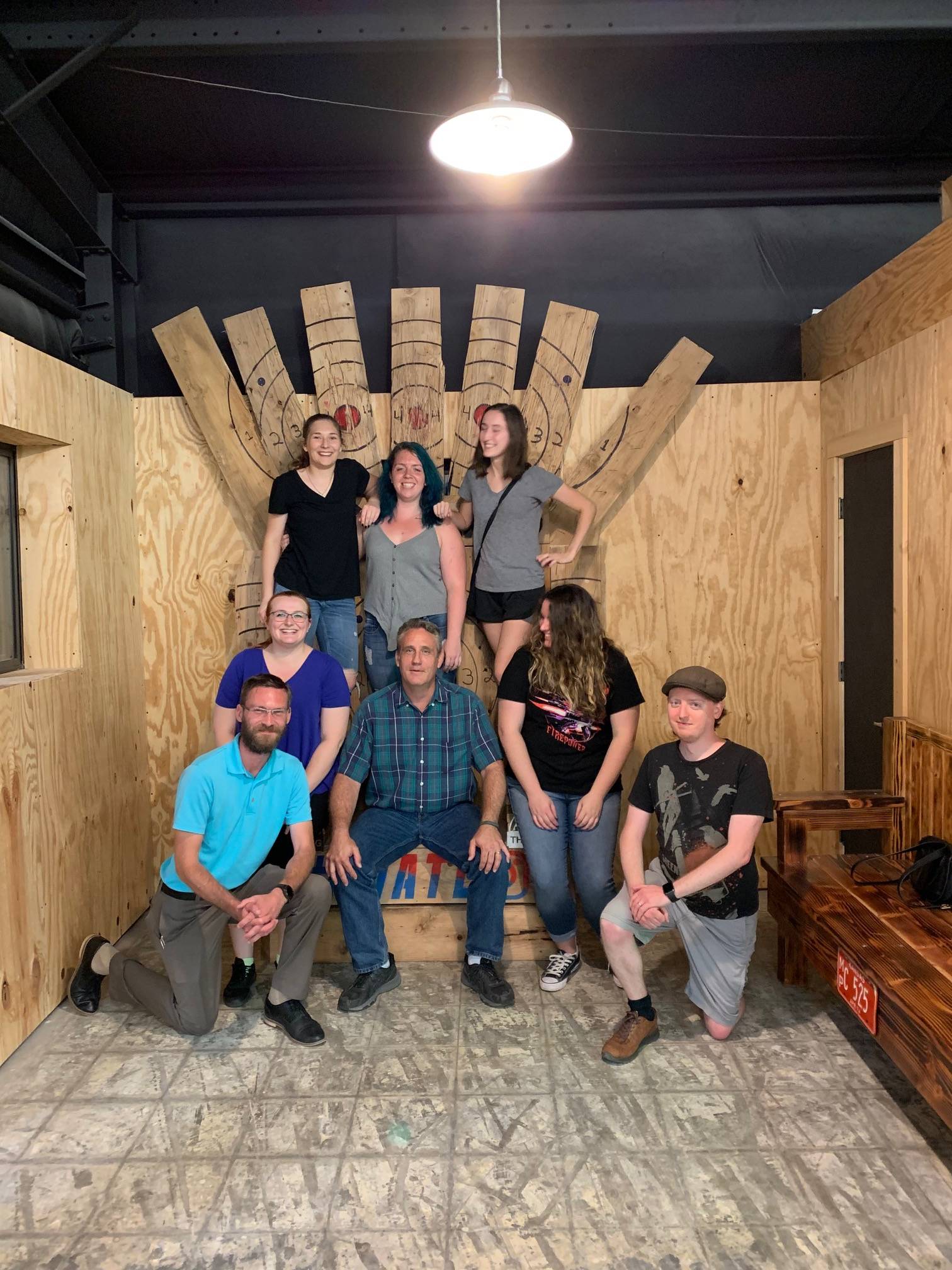 Lab Members at the 2019 OKJDM Workshop (Norman, OK), including Sydni Huxman presenting her research poster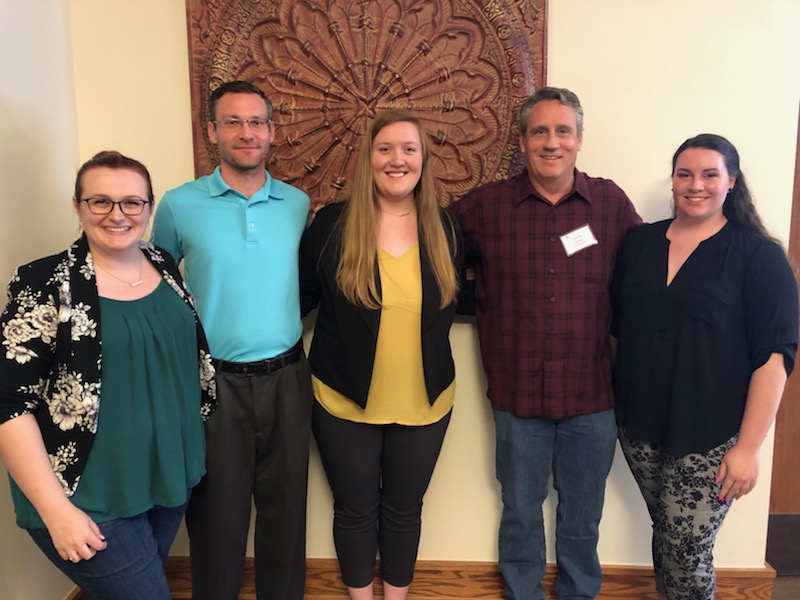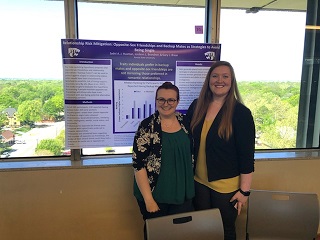 Lindsay Chassay presenting her poster at the annual DSP (Developing Scholars Program) presentation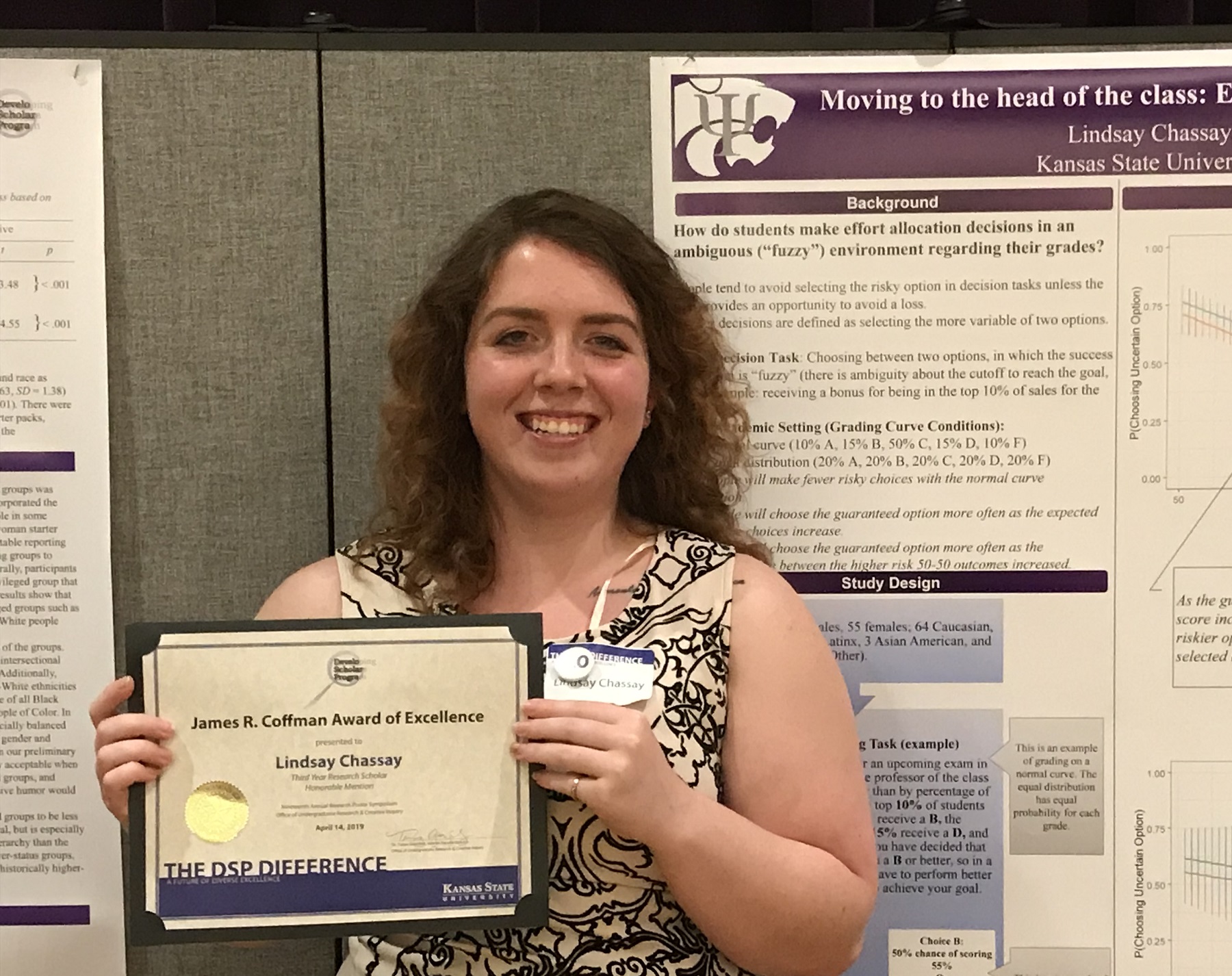 Members of the lab tried to get out of an escape room...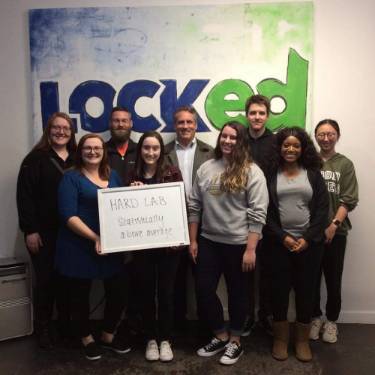 Jordann Brandner presenting her research at the 2018 HBES meeting