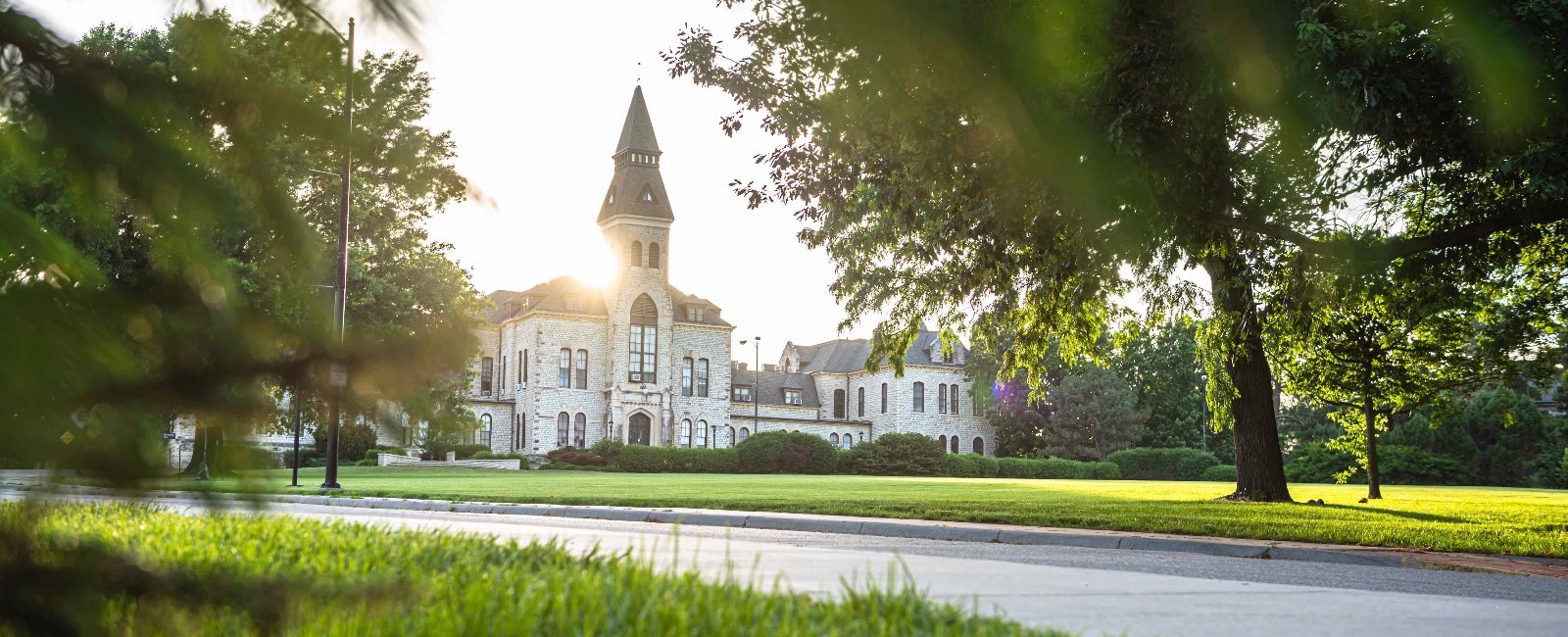 Kansas State University Presidential Inauguration
Join your fellow K-State family members in celebrating the inauguration of Richard H. Linton as the 15th president of Kansas State University.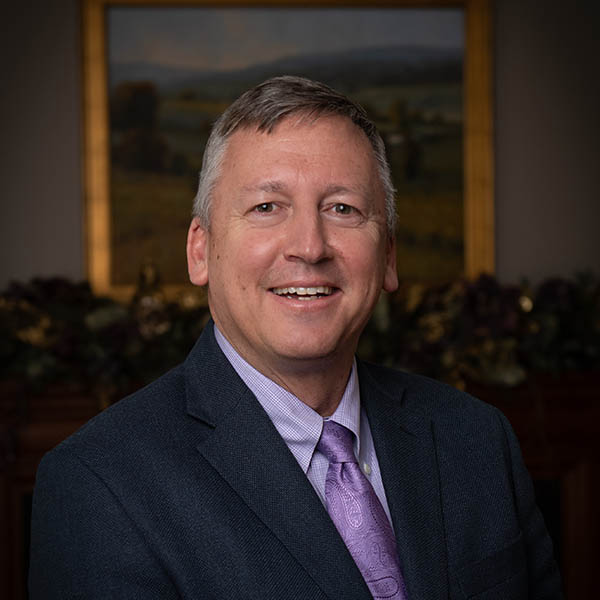 The Inauguration of President Richard H. Linton
The inauguration planning committee invites you to celebrate the Inauguration of President Richard Linton.
2 p.m.
Friday, Sept. 2, 2022
McCain Auditorium
Reception to immediately follow in the lobby.
Get to know K-State's First Family
Learn about our president, first spouse, their children and the journey that brought them to the Wildcat family.
Learn more about what President Linton has been up to
President Linton has been hard at work since he officially took his post as K-State's 15th president in February 2022. Learn more about what he's been doing and where he's leading K-State.
Contact the Planning Committee
Have questions about the inauguration? Email the planning committee at inauguration@k-state.edu.