Upcoming Events
News
The Department of Philosophy is deeply saddened to report the passing of Professor Emeritus and former Head, Ben Tilghman.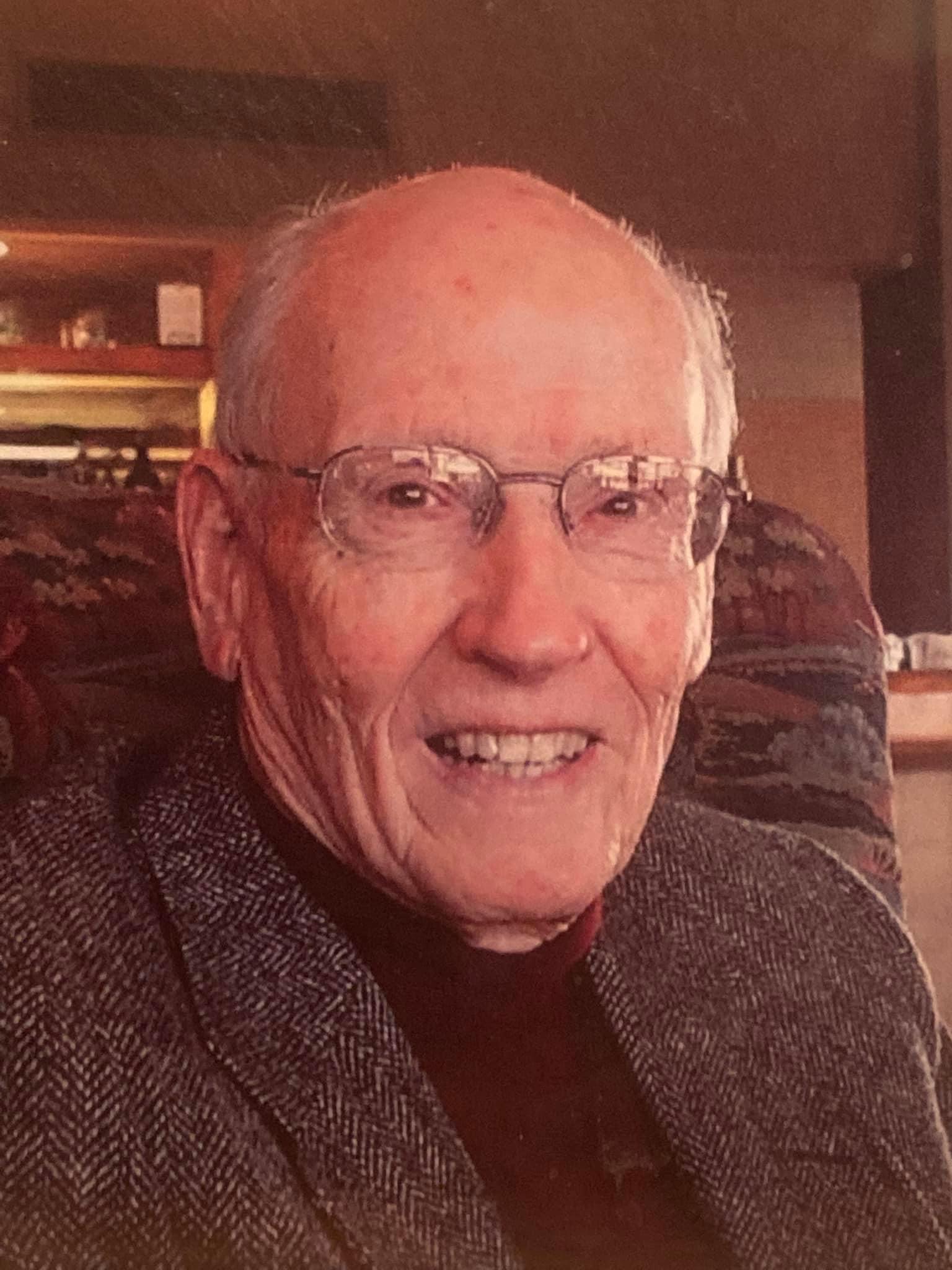 Benjamin Ross Tilghman was born in St. Louis, Mo. in 1927. He received his BA degree from Washington University in 1950 and his MA degree in 1954. His Ph.D. is from the University of Washington. He taught at Reed College, Western State College of Colorado, the University of Wyoming, and from 1967 to his retirement in 1994 at Kansas State University. He was department head there from 1967 to 1980, establishing and building the Department's strong research reputation.
Ben is survived by his wife of 70 years, Marilyn, a son, Ross, a daughter, Carla, and three grandchildren.
Ben's interest in the philosophy department and its students at Kansas State University was everlasting. He often contributed to a fund for scholarships for students, called the "Tilghman Excellence Fund," set up in Ben's name by several former students. And significantly, he was instrumental in helping faculty establish, explore, and excel in their philosophical interests.
While at the University of Washington he was introduced to the philosophy of Ludwig Wittgenstein whose conception of philosophy continued to be the primary influence on this work. His interests were largely in aesthetics and the philosophy of art although he has "dabbled" (his word) in philosophy of religion, humorous philosophical short stories, and translations of works in French literature. Those who knew Ben will miss his keen intellect, curiosity, and wit.
His major publications include But is it Art? (1984), Wittgenstein, Ethics and Aesthetics (1991), An Introduction to the Philosophy of Religion (1993), The Expression of Emotion in the Visual Arts (2012), and Reflections on Aesthetic Judgment (2017). He was also author of numerous essays exploring Wittgenstein's conception of philosophy and its indirect influence in aesthetics.
Recurring Events
Rationali-tea:
During the Fall and Spring semesters, we meet (almost) every Thursday at 3:30pm, in the picnic area in front of Dickens, or in Dickens 201 for Rationali-tea. Drink tea, eat cookies, and chat with faculty, staff, and students from the philosophy department. All are welcome!
For the most recent department newsletter, Philosophy Dept Newsletter June 2022.
CARNAP strikes again! Graham Leach-Krouse's CARNAP framework for logic and formal language training is in the news again, having just been named one of the best 21 open-source Haskell projects by Serokell. You can read about their review here: https://serokell.io/blog/best-haskell-open-source-projects.