Music Education Faculty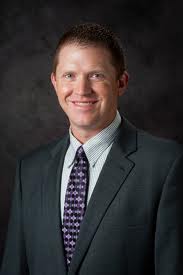 Phillip Payne is an Associate Professor and Chair of Music Education at Kansas State University specializing in Instrumental Music Education. His duties at K-State include Lead Advisor for Music Education Majors, teaching undergraduate and graduate classes in music education, and supervising student teachers. Dr. Payne holds Bachelor of Music Education and Master of Music degrees from Southwestern Oklahoma State University. He also holds a Doctor of Philosophy degree in Music Education with an emphasis in Instrumental Conducting from the University of Oklahoma. Dr. Payne's research interests include gender and music instrument preference, personality and instrument choice, music teacher recruiting and retention, music teacher role identity, music education advocacy, and learning strategies for the music classroom. He is an active member of The National Association for Music Education, Society of Music Teacher Education, and Kansas Music Educators Association where he serves as the co-chair for Advocacy. Dr. Payne has presented his research at national symposia and professional conferences on music education and assessment. He is an active adjudicator, clinician, and guest conductor throughout the Midwestern region of the United States.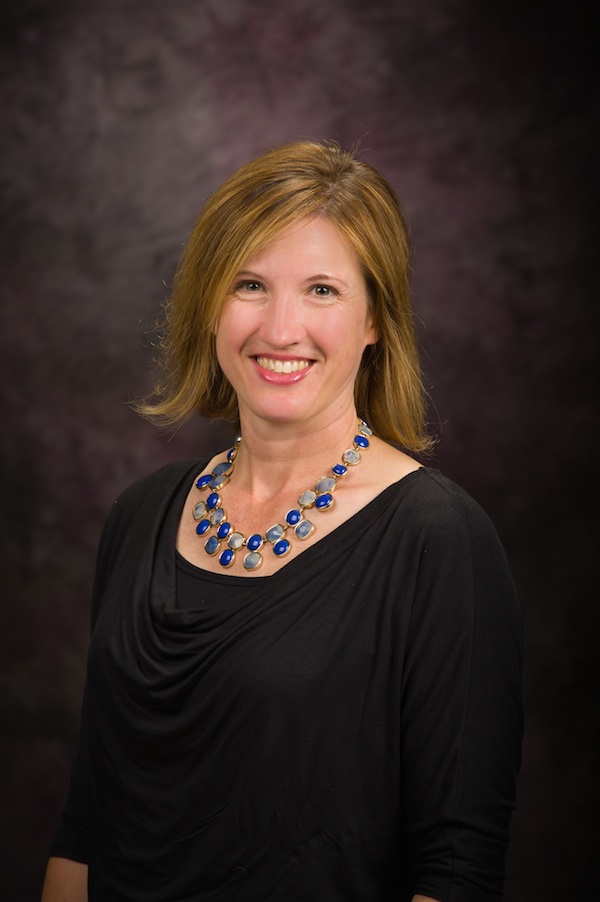 Ruth Gurgel, Associate Professor of Music Education, is a specialist in Elementary Music Education at Kansas State University. Dr. Gurgel holds a Ph.D. in music education from the University of Wisconsin-Madison, with minors in sociology and educational policy. Her research interests include methods for integrating culturally relevant pedagogy with music education as well as integrating music across the curriculum. Dr. Gurgel continues to present her research at national and international conferences and is publishing both a book and a series of articles for music educators. Dr. Gurgel began her career teaching elementary music in large urban school districts in Colorado and Wisconsin, instructing students in the areas of general music, band, choir, and orchestra. She brings an eclectic approach to the elementary music classroom, integrating the techniques of Kodaly, Orff, Dalcroze, and Gordon.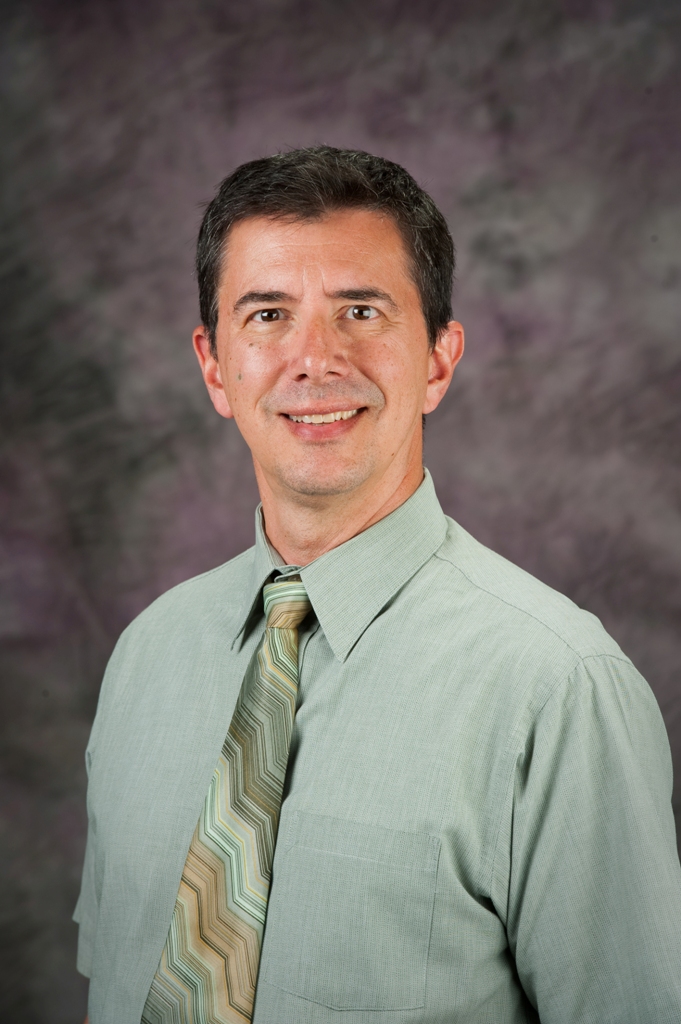 Frederick Burrack, Professor of Music Education, joined the Kansas State music faculty as a music education specialist in Fall 2005. He oversees the graduate studies for the Music Program and is Director of the Office of Assessment associated with the Provost Office. Prior to Kansas State, Dr. Burrack taught instrumental music education at Ball State University from 2002-2005 and instrumental music in the Carroll Community School District in Carroll, Iowa from 1982-2002. At Carroll High School he initiated student self-assessment and portfolio development into the performance program. Dr. Burrack's research interests include student learning assessment methods, cross-disciplinary instruction, and instructional thought development in music teachers. He has numerous publications in music educators and assessment journals, and has presented nationally and internationally. Link to more information.