KSUSO Graduate Teaching Assistantship
Graduate students wishing to pursue a Master's or Doctoral degree in Music may apply for a Graduate Teaching Assistantship with the KSU Symphony Orchestra and String Division. Details regarding the assistantship may be found below. You may also contact Director, Dr. Rachel Dirks (rdirks@ksu.edu) for more information.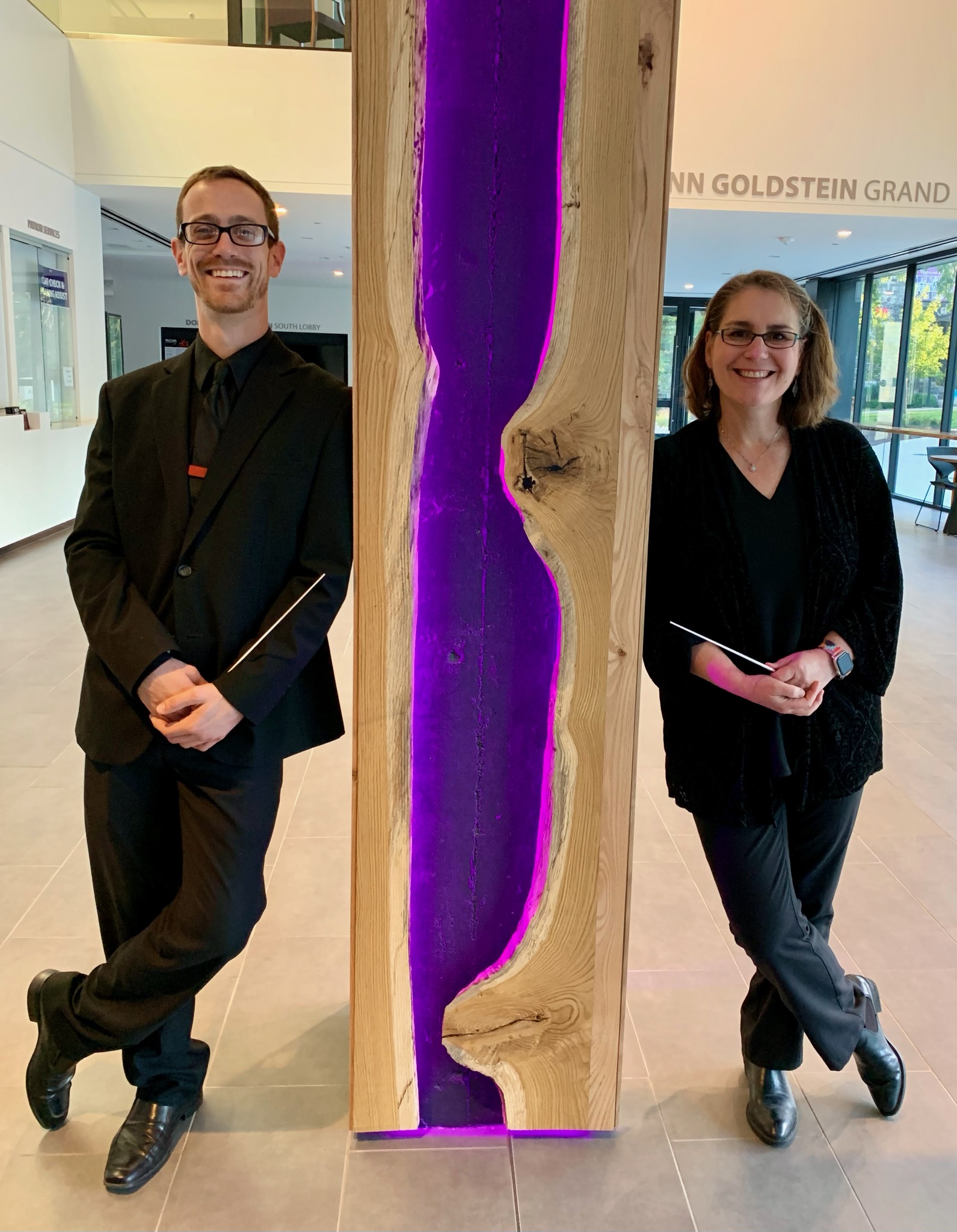 APPLICATION DEADLINE:
For priority consideration for the graduate teaching assistantship, applicants should have their Graduate School and School of Music applications completed (including the audition) by Jan. 1. If the position is still available after Feb. 1, completed applications will be accepted through April 15.
This position is a graduate teaching assistantship with a .5 FTE, equating to 20 hours of work per week.
ONLINE APPLICATION & MORE INFORMATION AVAILABLE AT:
https://www.k-state.edu/mtd/music/graduate/
AWARD:
$12,000 stipend per year
Tuition Waiver equaling up to 10 Graduate credit hours per semester
Possibility of additional $3000 scholarship if accepted and contract signed by Feb. 1.
REQUIREMENTS:
Bachelor of Music or Music Education degree (string emphasis preferred)
Exceptional Performance and/or Teaching ability
Admission to Graduate Studies of Kansas State University
Recipient will be a graduate student pursuing one of the following degrees:

Master of Music (Applied Study, Music Education, Composition)
Doctorate in Curriculum and Instruction (Emphasis in Music Education)
DUTIES:
Assisting Orchestra Conductor as Assigned
Weekly Rehearsals Including Orchestra Sectional Coachings
Event performances
Remaining hours to be chosen according to candidate strengths and department needs. Possible assignments could include:

Studio Teaching
Orchestra Conducting
Assisting with String Education Curriculum
Recruiting
Chamber music performances representing the KSU string division on and off campus
Assisting graduate faculty, teaching courses as assigned
Assisting with the recording of faculty recitals
KANSAS STATE SYMPHONY ORCHESTRA WEBSITE & FACULTY BIOS: