Kansas State University student innovates groundbreaking mobile app for Wildcat 91.9
Dec. 1, 2022
The Wildcat 91.9 mobile app is live and ready to download on either Apple or Android devices. The app was created by Wildcat 91.9 (KSDB-FM) sound engineer and Kansas State University student Brody Zwiebel.
"While I don't think it's anything special in the tech sphere, it's definitely a step up in the realm of radio," Zwiebel said. "There's a lot of work still to be done to make it better, but I hope to open the door for other stations to see what can be done with an app."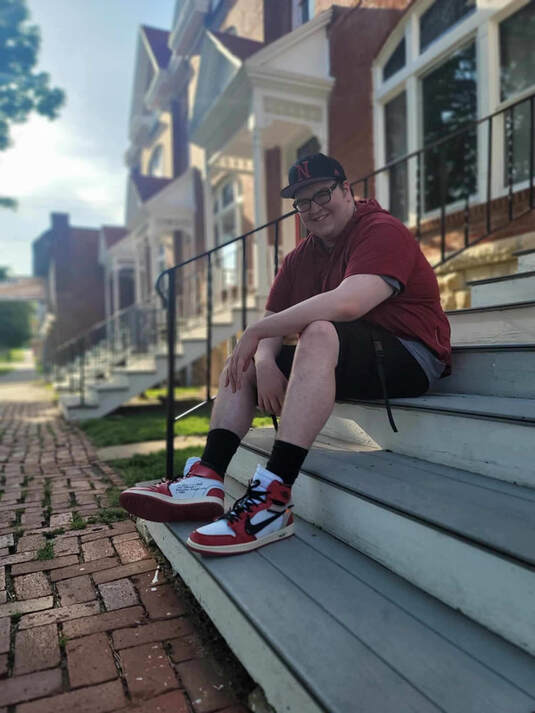 Prior to creating the Wildcat 91.9 app, Zwiebel had no experience in that kind of digital formatting.
"Thanks to some services that are out there, it made the process fairly easy," Zwiebel said. "I'm still learning new things about it every day, but I've come a long way from no experience to having a published app."
The Wildcat 91.9 app allows users to listen live to the student-run radio station on-the-go. Missed your favorite show? No need to worry, the Wildcat 91.9 app also posts segments of its popular on-air personalities. Always stay connected to the team with the staff feature, which lists our executive staff with contact information attached to reach out to them.
Use the links below to download and start listening to Wildcat 91.9 anytime.
Apple Store
https://apps.apple.com/us/app/wildcat-91-9/id6444169169
Y
Apple Store
Google Store
https://play.google.com/store/apps/details?id=com.ksdb.wildcat919&pli=1
Y
Google Store
About Wildcat 91.9-FM
Wildcat 91.9-FM is a non-profit, student run radio station service Kansas State University and the city of Manhattan. Wildcat 91.9-FM provides original and diverse programming that aims to educate and entertain its listeners. Students are provided the unique opportunity to learn professional broadcasting skills in an engaging, hands-on environment. Wildcat 91.9 will work to foster the unique perspective and skills of all involved students. They will use these skills to positively affect the student body at Kansas State, the Manhattan community, and beyond.