Inclusion -- Diversity -- Empowerment -- Authenticity -- Leadership
The Kansas State University LGBT Resource Center and the Division of Intercultural Learning and Academic Success are proud to host the Kansas LGBTQ Virtual Conference on Friday October 15,2021.
This day-long event will feature keynote speaker Tori Gleason and on-line session sessions throughout the day.
YOU MUST BE REGISTERED TO ACQUIRE ONLINE ACCESS
This conference will focus on the lived experiences and aspirations of our Kansas LGBTQ Community; students, faculty and staff of Kansas K-12 and Higher Education, community activists and community members as well as our LGBTQ allies. Our goal is to activate leadership among LGBTQ young people and to cultivate networks of support in implementing social transformation locally and regionally, nationally, and globally.
PLEASE READ FULL CONFERENCE THEME AND PURPOSE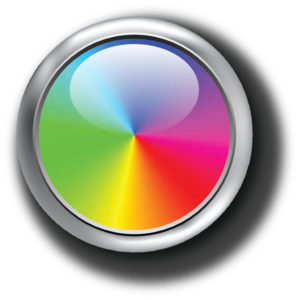 REGISTER FOR THE CONFERENCE HERE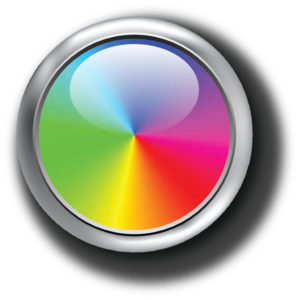 Full Virtual Conference Schedule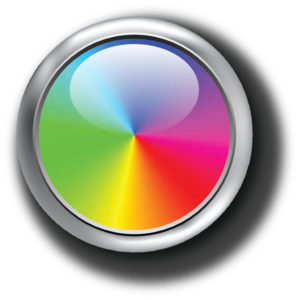 Proudly sponsored by: